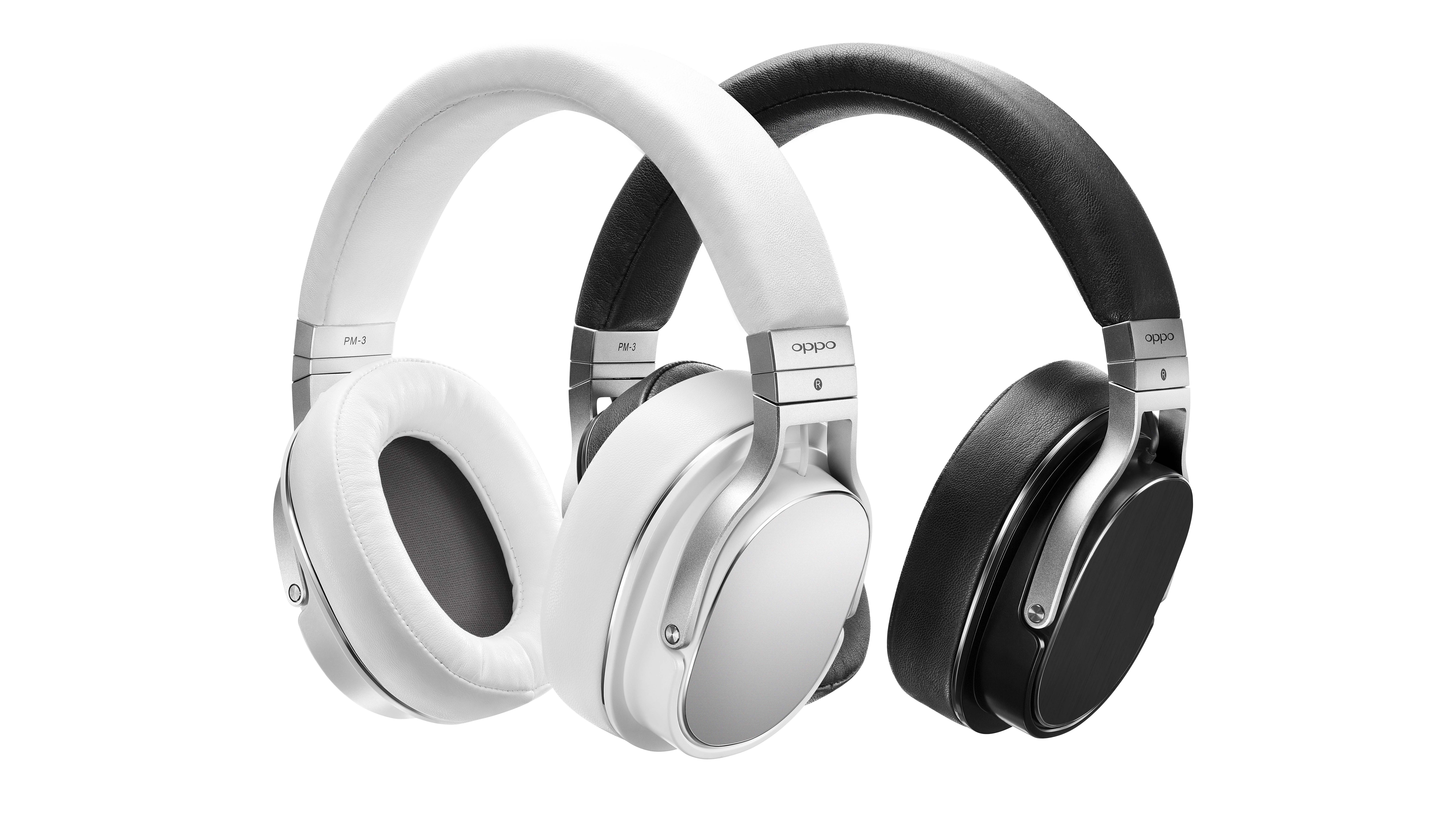 The choice of headphones differs as per the users' preferences, but over-ear headphones have their own set of pros and cons that deserve to be evaluated. For instance, their size allows them to be more powerful, thereby producing better audio quality. Many would argue that these are the most comfortable choice as well, especially compared to on-ear headphones.
This list goes through all the price points, so there's something in it for every budget. If over-ear headphones aren't your thing, you can always explore the best headphones for each form-factor, in-ear, on-ear and over-ear.
These are the best over-ear headphones, ranked based on their price-vs-performance ratio.
On a budget? Check out our guide to the best headphones that won't cost you a fortune.
Oppo PM-3
The Oppo PM-3's are a truly stunning pair of headphones. Make no mistake, we've reviewed a lot of headphones in the last 10 years but none have appealed to us as much as the PM-3.
Their unique feature is the use of planar magnetic drivers producing accurate sound frequencies while minimising distortion. In layman's terms, they produce quality sound that dazzles with its definition and vast spaciousness.
They're equally well suited to being plugged into a headphone amp at home as they are for commuting. They stand head and shoulders above rival products from better known brands. We can't put them any higher on the list so, simply put, they're amazing.
Read the full review: Oppo PM-3
Philips Fidelio X2
The Philips Fidelio X2's are a superb pair of headphones offering premium comfort. Not only do they offer amazing sound quality and durability in a pretty package – they're also one of the best value headphones available in the market right now.
Running on 50mm neodynium drivers, they look hefty without actually being heavy. They may not be as neutral as …read more