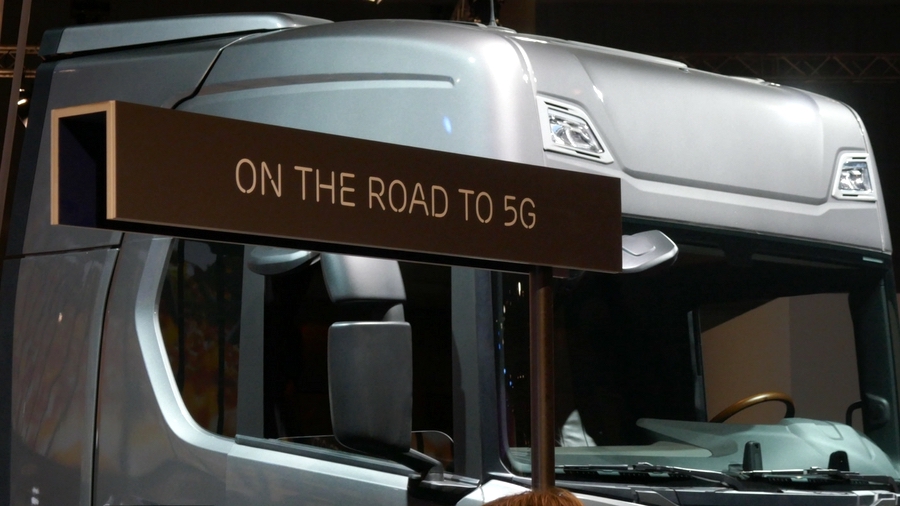 Telstra has taken gold in the race to switch on 5G technology, with Australia's largest telco announcing that it has turned on its 5G network in some parts of the Gold Coast.
Telstra CEO Andy Penn said that switching on 5G-enabled sites at the Gold Coast will "enable us to test 5G pre-commercial devices in real-world conditions and use unique innovations like our connected car to test our 5G footprint."
"It also means we can connect compatible commercial 5G devices for customers in 5G areas as they become available," he added. "Over the coming months we will continue expanding our 5G coverage with plans to roll out to more capital cities, regional centres and other high demand areas."
By the end of the year, Telstra promises to have 500 such "5G-capable" mobile sites up and running.
The speed bumps along the way
While Australia's other big telcos are also in the race to switch on their own 5G networks, Optus and Vodafone have admitted that the move to a faster mobile network won't be an easy task.
According to Vodafone's general manager of access networks, Tom Joynson, and Optus' head of mobile network deployment, Lambo Kanagaratnam, 5G coverage won't be as extensive as customers expect.
The rollout would initially begin in areas where the demand is high – so the bigger cities to begin with – while regional areas would be excluded in the first few years of the switch.
They also agree that availability of 5G-enabled handsets might be an issue. With all three major telcos ready to make the switch to 5G technology next year, there's no guarantee that phone makers will have handsets capable of supporting high speeds in 2019. (The ACCC says that 5G has a maximum speed of a blazing 10,000Mbps, nearly 300 times faster than the average home network.)
Vodafone's Tom Joyson …read more