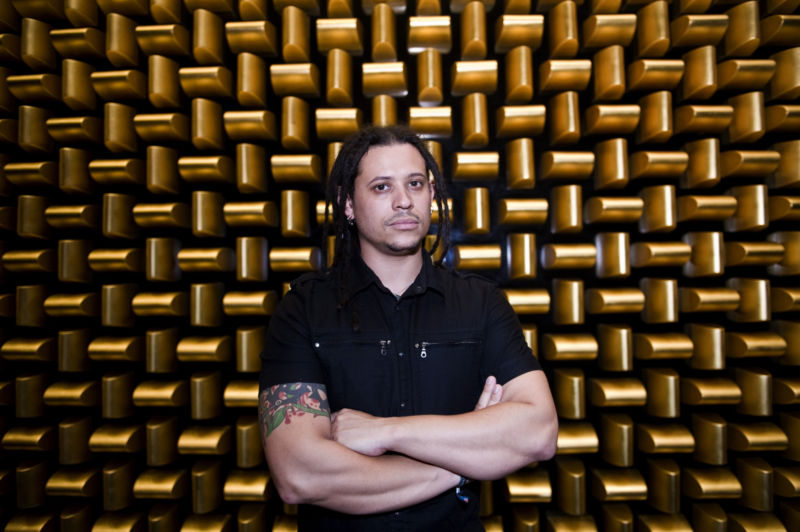 Enlarge / Morgan Marquis-Boire, then a security researcher at the University of Toronto Munk School of Global Affairs' Citizen Lab, seen here on July 24, 2012. (credit: Jacob Kepler/Bloomberg via Getty Images)
A well-known computer security researcher, Morgan Marquis-Boire, has been publicly accused of sexual assault.
On Sunday, The Verge published a report saying that it had spoken with 10 women across North America and Marquis-Boire's home country of New Zealand who say that they were assaulted by him in episodes going back years.
A woman that The Verge gave the pseudonym "Lila," provided The Verge with "both a chat log and a PGP signed and encrypted e-mail from Morgan Marquis-Boire. In the e-mail, he apologizes at great length for a terrible but unspecified wrong. And in the chat log, he explicitly confesses to raping and beating her in the hotel room in Toronto, and also confesses to raping multiple women in New Zealand and Australia."
Read 29 remaining paragraphs | Comments
Source:: Ars Technica