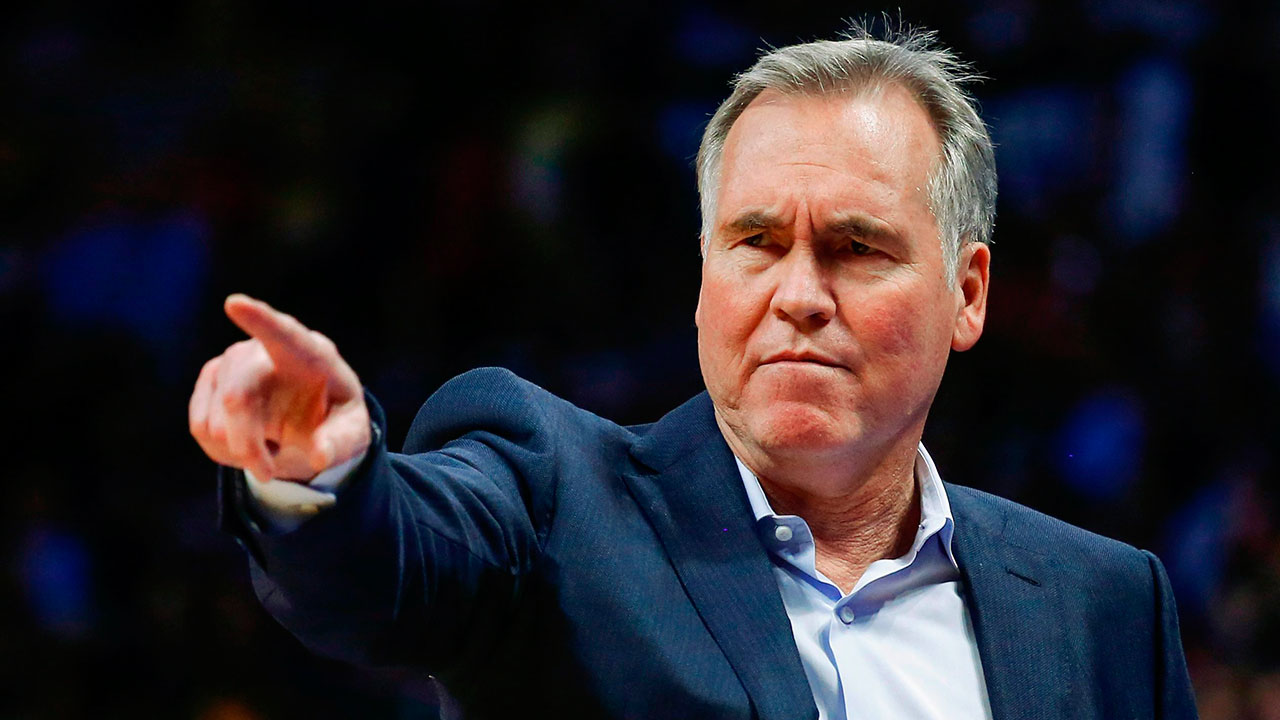 OAKLAND, Calif. — Stephen Curry and Draymond Green admire Rockets coach Mike D'Antoni from afar for how he empowers all his players to be scorers.
No matter who you are, just let it fly — and for the Rockets that means regularly from 3-point range. And in transition whenever possible.
Golden State coach Steve Kerr praises D'Antoni for influencing the way NBA teams now play offence: the pace and the space; precise ball movement and playing small without a traditional centre; shooting at will and shooting from way back.
Still, for all his success in leading the West's top team this season, D'Antoni might need a championship to validate his style.
Standing in the way are the defending champion Warriors, who open the best-of-seven Western Conference finals at Houston on Monday night.
"He empowers everyone to shoot the basketball, and that's dangerous," said Green, Golden State's bruising forward. "That's why he's been so successful, especially on that side of the ball with any team he's ever coached because that's definitely an area where he's a mastermind. "
D'Antoni downplays his significance in developing today's game.
"I think a lot of things combined to change it," he said. "One, they changed the rules and, two, the analytic people came in and put validation over 3s and stuff we were doing in Phoenix. Yeah, we kind of jumped out there because of the team we had and Steve Nash before anybody really caught on. And it worked. So in a little sense part of it, but there was a lot of factors."
D'Antoni's teams recall those running, high-flying Denver Nuggets of the '80s, led by Alex English, Dan …read more
Source:: Sportsnet.ca