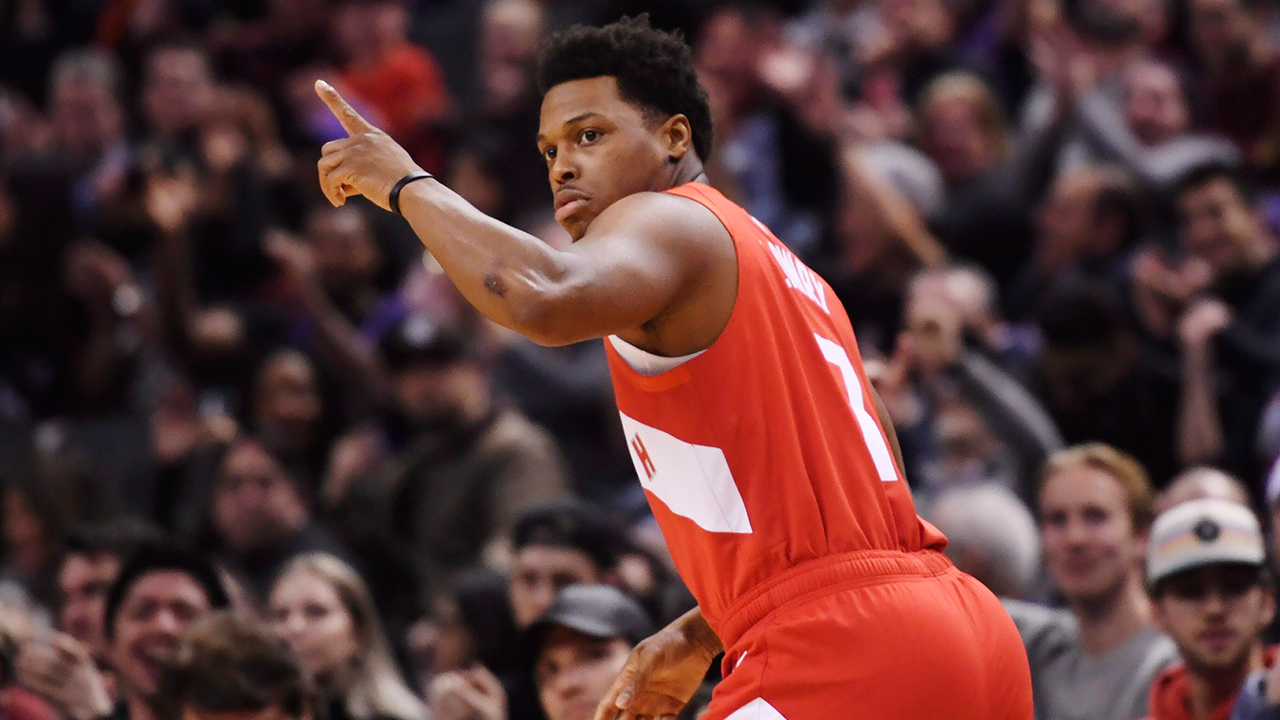 The Toronto Raptors are getting back to full health at just the right time, as Kyle Lowry is set to return to the lineup against the Charlotte Hornets.
Lowry will play tonight vs. Hornets. First time Raps have post deadline group intact, I believe.
— Michael Grange (@michaelgrange) March 24, 2019
Lowry has missed the past two games after suffering an ankle injury against the New York Knicks.
Over the course of 57 starts this season, the 32-year-old is averaging a team-best 9.0 assists, scoring 14.8 points and adding 4.8 rebounds per game.
Source:: Sportsnet.ca