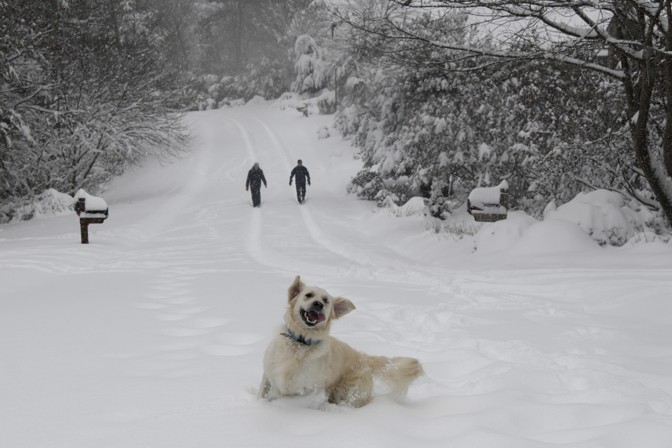 Written by Elaine Godfrey (@elainejgodfrey).
Today in 5 Lines
The search continues for a replacement for White House Chief of Staff John Kelly after several leading candidates reportedly have already declined the role.
The U.S. Supreme Court has declined to hear a case brought by two states—Kansas and Louisiana—that were seeking to end Medicaid funding for Planned Parenthood.
Maria Butina, the accused Russian spy who was close with officials at the National Rifle Association, seems to have reached a plea deal with the Justice Department, according to a new court filing.
Hundreds of activists protested in the offices of three House Democratic leaders, including likely incoming Speaker Nancy Pelosi. The protesters are encouraging Democrats to create a special committee focused on climate change.
Over the weekend, House Democrats discussed the prospect of impeachment, and one senator suggested that Trump's troubles have entered a "new phase."
Today on The Atlantic
Lowering the Barr: William Barr, President Donald Trump's nominee to run the Justice Department, isn't perfect, writes Benjamin Wittes, but he's at least a more qualified attorney general than others the president reportedly has considered.
Who He Always Was: John Kelly's employment in President Trump's administration revealed the general's true nature, writes James Fallows.
Finding Mr. Right: President Trump is looking for a new chief of staff to replace John Kelly. The problem is, he doesn't really want one, argues Rahm Emanuel.
Who Is John Delaney?: The Maryland lawmaker and 2020 presidential contender just wrapped up his 20th visit to Iowa. But it's still not clear that he's the kind of candidate that Democrats want to challenge Trump. (Elaine Godfrey)
Why Is America So Angry?: In The Atlantic's January/February cover story, Charles Duhigg delves into how anger became the dominant emotion in American politics—and what can be done to change that.
SnapshotJosie, …read more
Source:: <a href=https://www.theatlantic.com/politics/archive/2018/12/the-atlantic-politics-policy-daily-staff-infection/577825/?utm_source=feed target="_blank" title="The Atlantic Politics & Policy Daily: Staff Infection" >The Atlantic – Politics