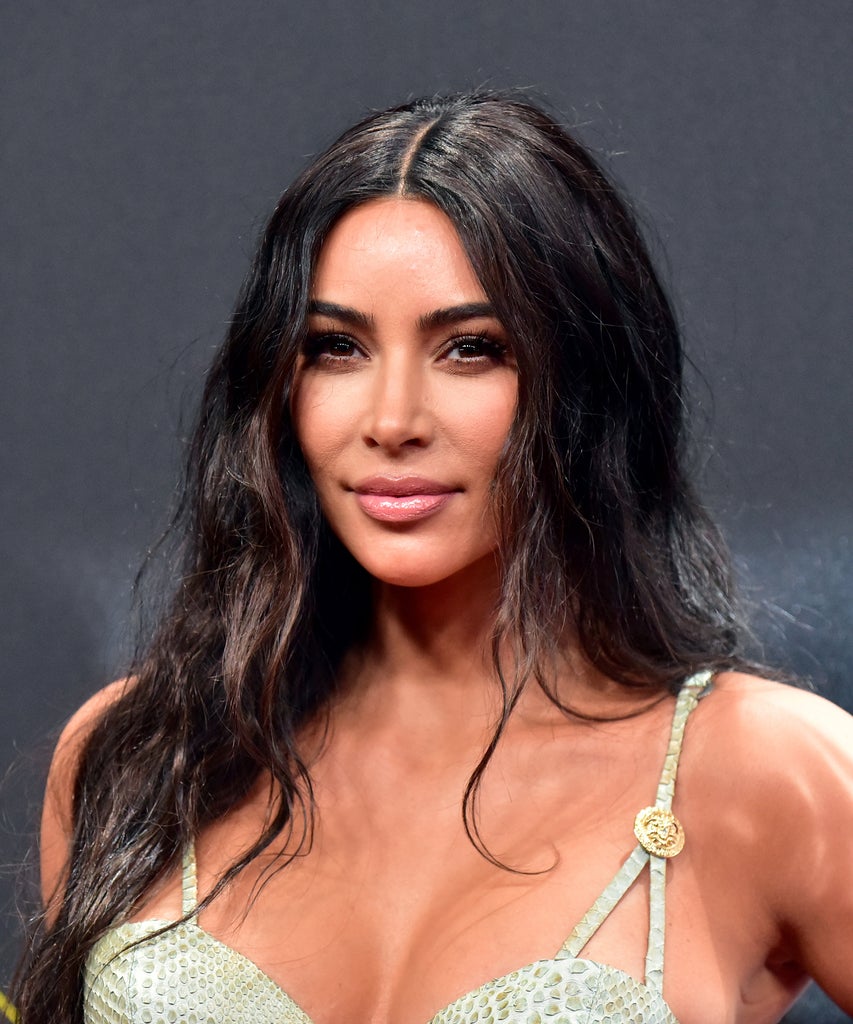 SANTA MONICA, CALIFORNIA – NOVEMBER 10: Kim Kardashian attends the 2019 E! People's Choice Awards at Barker Hangar on November 10, 2019 in Santa Monica, California. (Photo by Rodin Eckenroth/WireImage)
When your cause is in dire need of some publicity, you call the Kardashians. For the latter half of their show's decade-long run, the Kardashian sisters have worked with clean beauty advocates, parents of cancer survivors, senators, and lawyers to help causes gain publicity and reach the people they need. Most public, of course, is Kim Kardashian West's work on prison reform and her ongoing efforts to become a lawyer.
Last night, Kardashian West shared on Twitter that she will be taking part in a Facebook boycott as part of #StopHateForProfit's campaign to demand major platforms take misinformation seriously. Her thread announcing the freeze reads, "these platforms continue allowing the spread of hate, propaganda, and misinformation" and that it's not enough "only to take steps when people get killed."
All day today, Kardashian West will "freeze" all activity on her personal Instagram and Facebook accounts. She also announced that Skims will be going dark on Facebook and Instagram and it pushed the launch of its maternity collection to September 17.
I love that I can connect directly with you through Instagram and Facebook, but I can't sit by and stay silent while these platforms continue to allow the spreading of hate, propaganda and misinformation – created by groups to sow division and split America apart pic.twitter.com/XkxzABn7qw
— Kim Kardashian West (@KimKardashian) September 15, 2020
The #StopHateForProfit is a campaign dedicated to holding social media platforms accountable for the misinformation and hate groups that find a home with them. It's a coalition between the Anti-Defamation League, …read more
Source:: Refinery29
(Visited 1 times, 1 visits today)