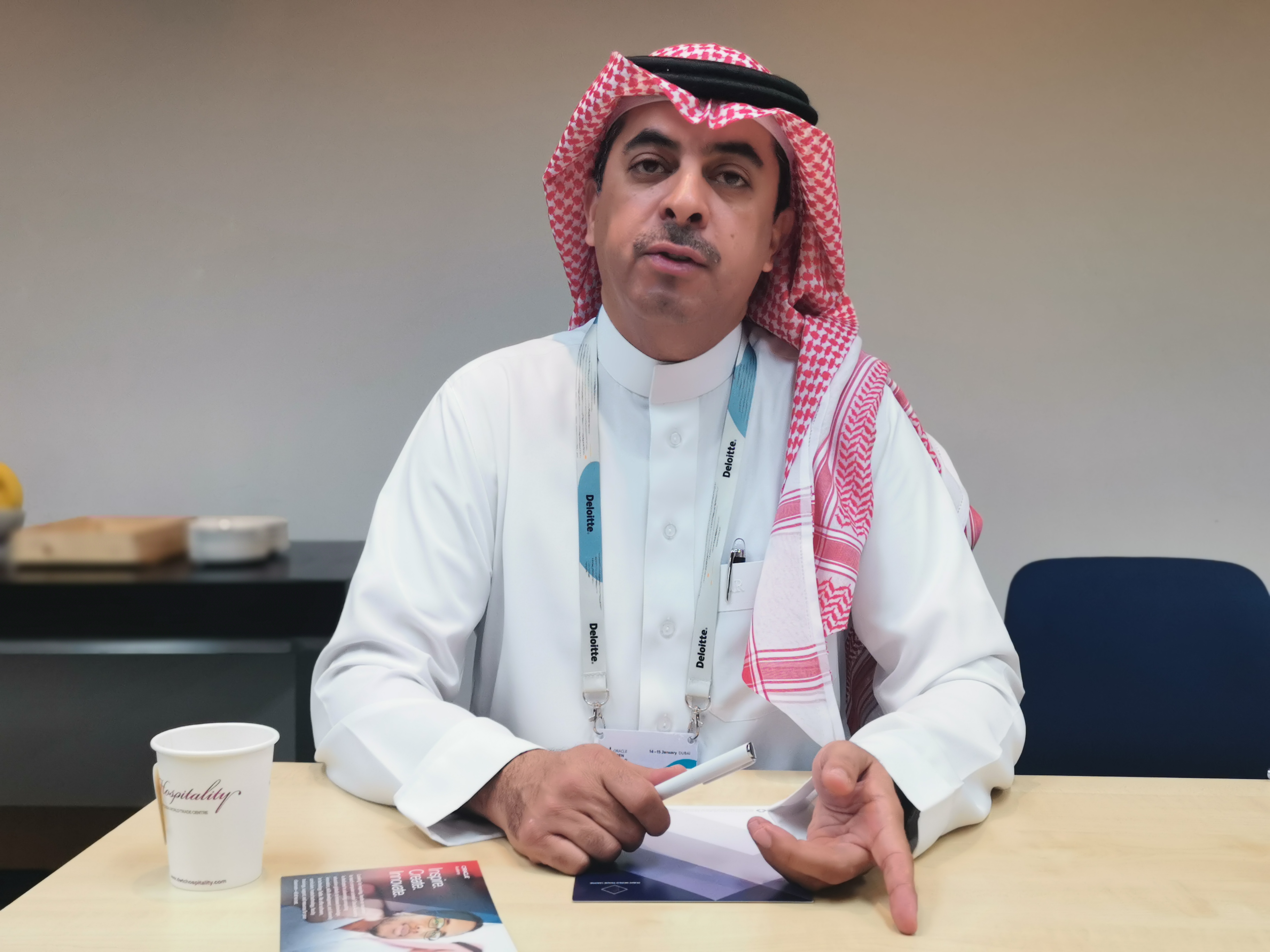 Oracle's regional head said that its first data centre in Jeddah, Saudi Arabia, will be up and running in two weeks.
Abdul Rahman Al Thehaiban, Senior Vice-President of Technology, Middle East and Africa at Oracle, told TechRadar Middle East in an exclusive that it will be the first data centre on Generation 2 cloud in Eastern Central Europe, Middle East and Africa (ECEMEA).
Generation 1 cloud places user code and data on the same computers as the cloud control code with shared CPU, memory, and storage while Generation 2 cloud puts customer code, data, and resources on a bare-metal computer, while cloud control code lives on a separate computer with a different architecture.
Oracle opened its first data centre in the region in Abu Dhabi last year and plans to open one more in the UAE within a year.
The US giant is looking to open one region every 23 days, on an average, over the next 12 months and aims to have 36 cloud regions by the end of 2020 compared to 25 for Amazon Web Services (AWS).
It is also expected to open one more data centre in South Africa during the same period.
Al Thehaiban said that the data centre will support all Oracle products and solutions and "we have a list of customers who want to be part of the data centre."
He said that Saudi Arabia is one of the fastest-growing cloud adoption markets in the region and the opening of the data centre will add pace to the adoption rate.
Moreover, he said that the second data centre in Saudi Arabia is expected to come within a year as part of their "in-country" dual region strategy to help customers address disaster recovery and compliance needs.
Oracle has opened 12 regions in the past year and currently operates 16 regions globally—11 commercial and five …read more
Source:: TechRadar – All the latest technology news
(Visited 1 times, 1 visits today)