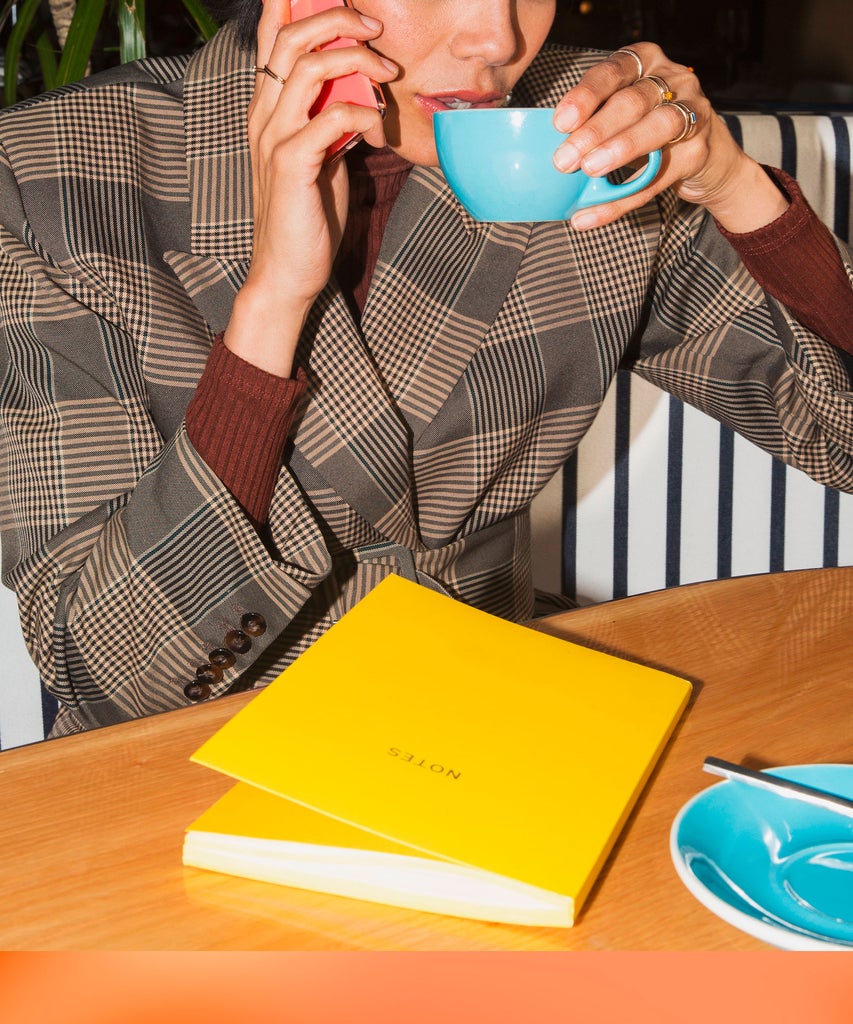 For many of us, the Toronto International Film Festival is a chance to enjoy a night on the town, check out some buzzy movies, and hopefully have a meet-cute with Michael B. Jordan. But for the celebs, publicists, makeup artists, hair stylists, and hundreds of others hustling behind-the-scenes, the festival is a grind (albeit a fun one). We asked some of TIFF's insiders to spill on how they spent their busiest hours.
Today: a director of publicity and promotions talks about hand-holding celebrities through TIFF.
I've been in publicity for six years and in film for 12. I work for a film-distribution company; we buy a movie and then we do publicity for it. This year we have a handful of TIFF films that we're hosting junkets for; junkets include interviews, premieres, and parties.
I'm responsible for making sure the festival runs as smoothly as possible: I make sure the talent (the film's stars or director) is happy while they are under our responsibility so that in turn they do the press. Sometimes it's as simple as approving a $400 manicure and pedicure (we paid) for a high-profile actress whose team requested it (this happened this weekend). Another time, talent asked me for a B12 shot because he was feeling sick — so I had to track down a doctor and approve the $200 addition to our budget. I call myself a glorified babysitter because my team of 20 and I have to schedule everything, even when talent go to the bathroom, in order to make sure a junket day goes smoothly. Every second counts. The other day I was literally picking up plates from a talent's lunch. At the same time, I'm like, "Hi, I'm the director of publicity."
Generally, a celebrity will do a day of press …read more
Source:: Refinery29
(Visited 1 times, 1 visits today)