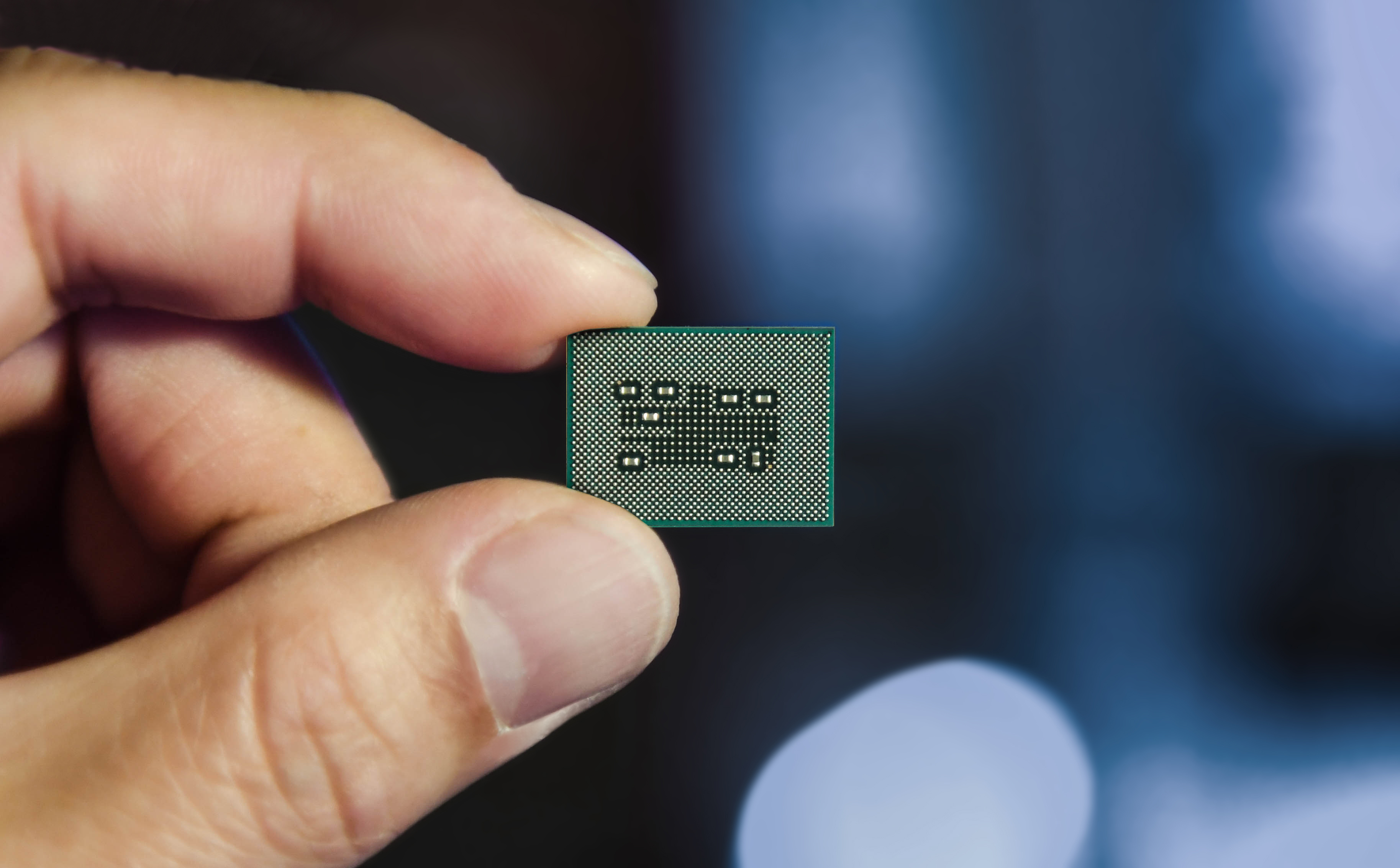 Qualcomm is hardly giving up on its dreams of powering the laptops of the future, having just announced the Snapdragon 8cx system-on-a-chip (SoC) during a press event held in Hawaii. This new SoC was designed exclusively for computers, particularly laptops and tablets, and intends to right a lot of the wrongs done by Qualcomm's two previous attempts to bring ARM-based computing to the PC.
For those more accustomed to PC processors, an SoC is exactly how it sounds: nearly an entire system's worth of computing technologies crammed into a single chip. That includes not only compute cores but also graphics cores, in this case, an LTE modem and a special processor for machine learning tasks, the Hexagon 685 digital signal processor (DSP).
This is Qualcomm's big moment, its third chance to truly nail applying silicon manufacturer ARM's processor architecture to the PC space. And while we don't know yet how it will fare in real-life applications ­­­­­– we have yet to complete our review of the Samsung Galaxy Book S, the first laptop to rock the Snapdragon 8cx chipset – we expect to see marked improvements in both performance and battery life from this SoC, as Qualcomm promises.
Here's everything we know so far about the Qualcomm Snapdragon 8cx.
Cut to the chase
What is it? Qualcomm's first processor solely for PCsWhen is it out? Shipping out now computer manufacturersWhat will it cost? Expect premium prices for 8cx laptops
The rear portion of the Qualcomm Snapdragon 8cx.
Qualcomm Snapdragon 8cx specs
Processor. First of all, the most important thing to know about the Snapdragon 8cx SoC is that it holds the first 7-nanometer (nm) processor to be released for laptops and Windows tablets: the octo-core Kryo 495.
Specifically, the Kryo 495 CPU comes with a larger memory cache than previous generations, though Qualcomm has yet to …read more
Source:: TechRadar – All the latest technology news
(Visited 1 times, 1 visits today)