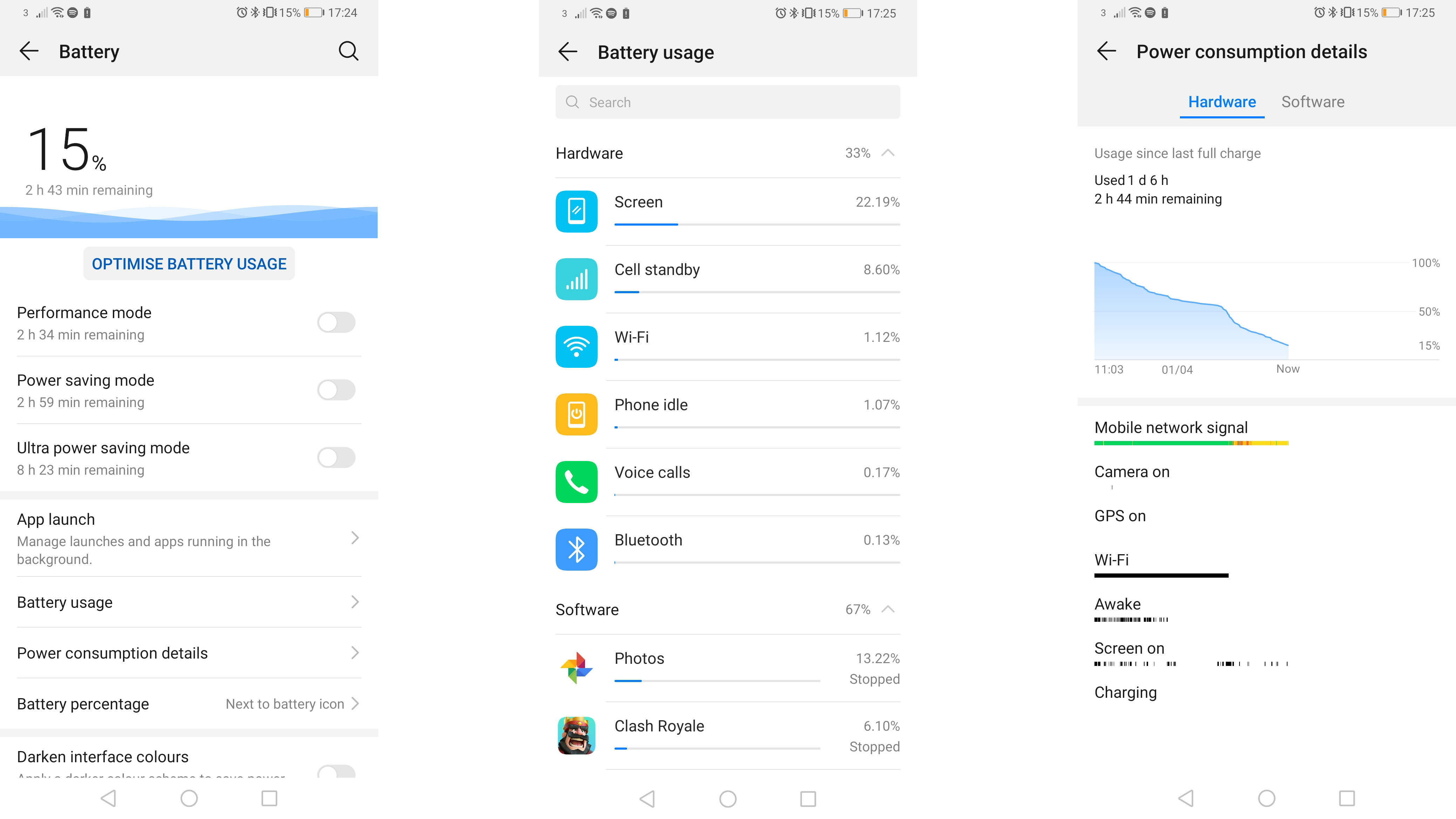 Huawei's Emotion UI, or EMUI as it's more commonly known, has come a long way over the years. EMUI 9 did away with a lot of the clunkiness that burdened stock Android and improved on it with a UI implementation that feels natural, simple and intuitive. It brought features such as full-screen gesture navigation, GPU Turbo 2.0 and simplified menus which vastly improved user experience for a lot of Huawei users including those who own models as old as the Mate 9.
User adoption rates from EMUI 8 to 9 are nothing short of incredible. As of June 3, 2019, over 80 million users have upgraded to EMUI 9 with another 20 million expected to join their ranks by end of June. It is clear that users love the overall smoother experience that brings consistency across the OS from performance to UI design.
EMUI 9 was an innovative update that made life easier for several Huawei users. Huawei wishes to continue that innovation streak with their latest update, EMUI 9.1 that's set to being a host of quality of life improvements and speed enhancements to make this the best version yet.
More storage and better performance with EROFS file system
How fast a system reads and writes files directly impacts performance and your overall experience with the phone. With EMUI 9.1, Huawei is revamping the way files are stored and treated on devices with a brand new file system, EROFS that improves read speeds by 20%. This means faster loading times, smoother response times and better overall system fluency.
But that's not all, EROFS also optimizes files used up by the OS and now takes up 14% less storage than before leaving you more space for your personal files. Security is also beefed up with system files becoming read-only in order to shield from …read more
Source:: TechRadar – All the latest technology news
(Visited 1 times, 1 visits today)