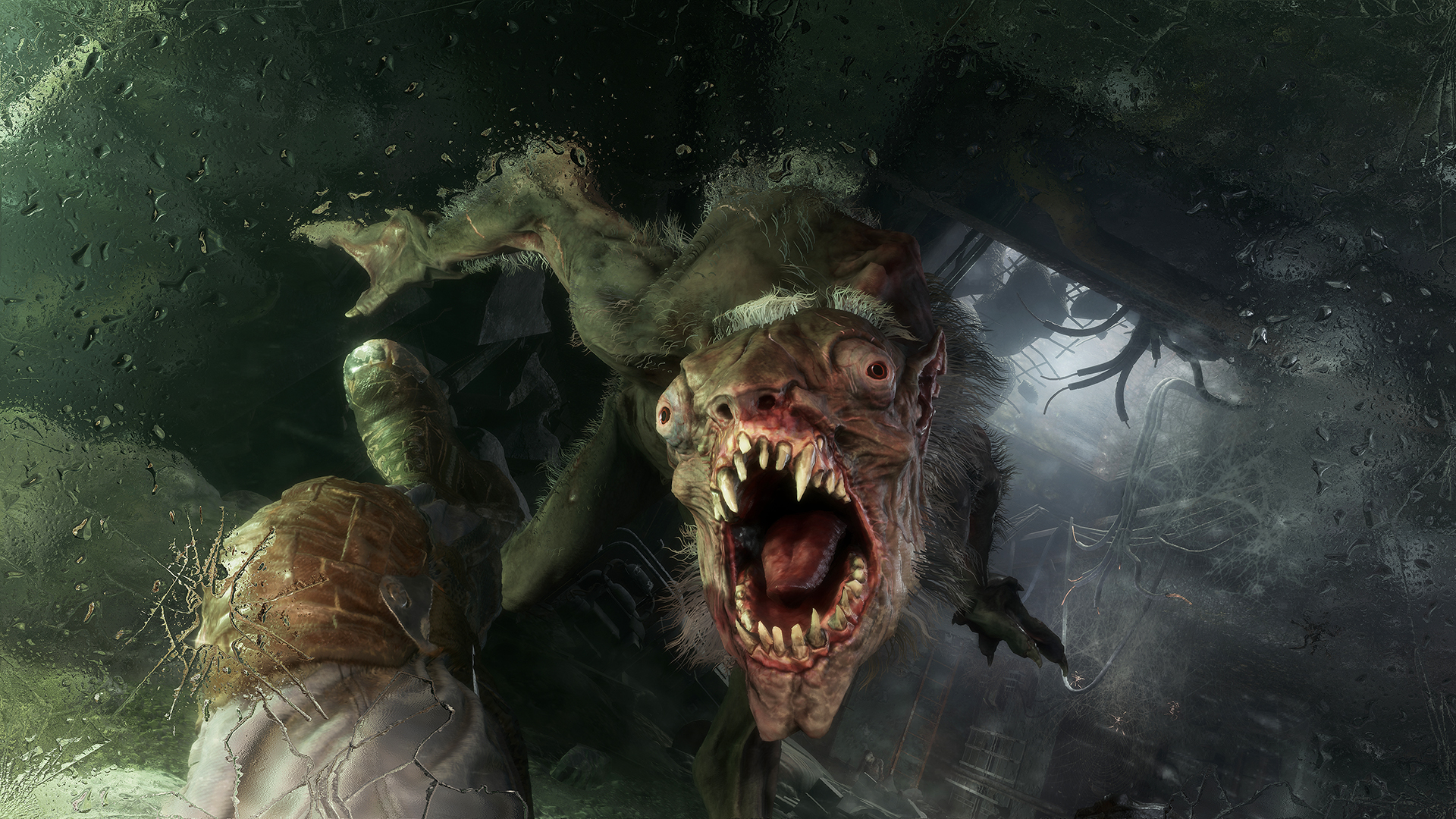 The so-called Epic Mega Sale has just begun on Epic's online games store, and whatever your views on this sometimes controversial retail outlet, it can't be denied that this is indeed a pretty epic event in terms of the discounts available.
The sale runs from now until June 13, and has interesting timing in terms of stealing thunder from Steam's summer sale, which we've just heard is rumored to start on June 25.
So Epic is getting in there first, with the Mega Sale offering discounts of up to 75%. That's not all, though, because on top of whatever discount the publisher is offering, Epic is also cutting a further £10 (or $10) off all games, providing they cost more than £13.99 (or $14.99). Note that this doesn't apply to purchases which aren't full games, such as DLC or in-game items.
Epic also clarifies that those who have pre-ordered an unreleased game will get the aforementioned £10 (or $10) discount automatically applied as a refund, so they don't have to cancel their pre-order, and re-purchase the game.
Also, if you've just bought a game from Epic's store, from May 2 through to May 15, and it is now on sale, fear not as you will get the current reduced price (and any difference in what you paid extra refunded). For the exact details, you can check out the FAQ here.
As you can see, Epic certainly seems to be in a generous mood, and that's reinforced by the stepping up of its free game giveaways, with one game freebie to be made available every week during the sale (as opposed to two weeks). The first free offering will be Stories Untold, a novel sounding experimental adventure from No Code. (Although currently at the time of writing, World …read more
Source:: TechRadar – All the latest technology news
(Visited 1 times, 1 visits today)