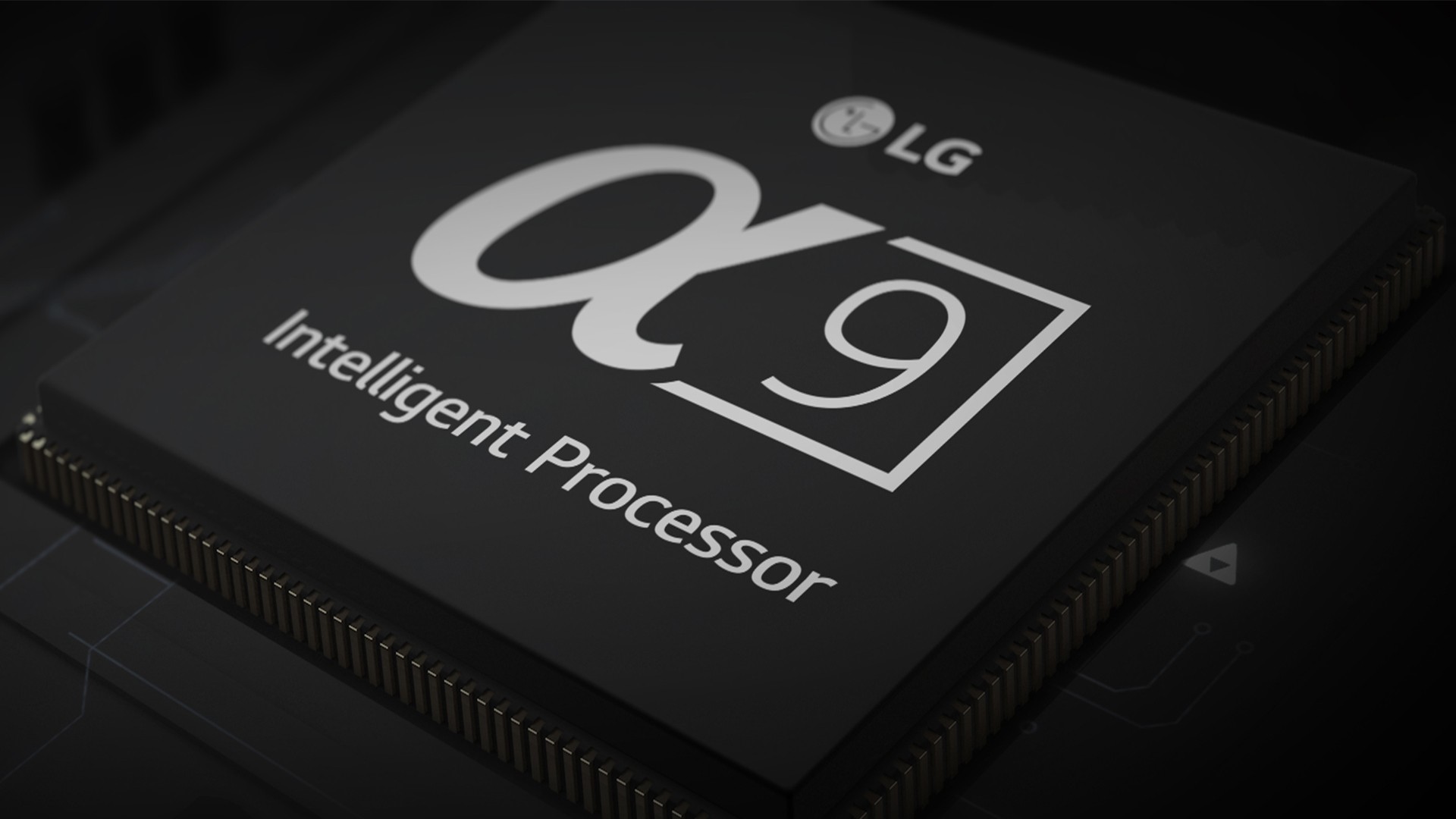 Will 2019 be the year of OLED TVs? LG certainly thinks so – with the company's own organic LED panel technology making up 20% of their portfolio this year.
It's a year marked by collaboration, as seen in the Alexa and Google Assistant support coming to new LG ThinQ smart TVs in 2019 and the Airplay 2 support coming by way of Apple, allowing streaming of iTunes movies and TV shows.
There's also be a host of visual enhancements with the new Alpha A9 (Gen. 2) processor, for better color correction and support for 120fps frame rates on high-end LG TVs – and, more importantly, the first of rollable OLED television, the LG Signature Series OLED TV R.
Update: We now know how much an LG OLED TV will set us back this year: $2,499, and that's just for a 55-inch C9. We've updated this article with the prices that we've confirmed with LG, and will update more pricing information when it becomes available.
That said, the 2019 general lineup will be similar to last year: LG OLED TVs at the high end, Super UHD or 'NanoCell' TVs – which have a lot of the same components as the OLED TVs, but lack the main OLED panel – in the middle, and then traditional 4K TVs and finally FHD screens at the bottom.
With there being so many different models to take in, we thought we'd lay out the whole 2019 lineup announced so far, from the high-end OLEDs to newly-branded NanoCell TVs, in one, admittedly long, piece. (We'll add the UHD and FHD models as and when they're announced!)
Editor's Note: LG is beginning to roll out its 2019 TV lineup this March, with sets shipping first to the US and China, with the UK and European markets to follow …read more
Source:: TechRadar – All the latest technology news
(Visited 2 times, 1 visits today)