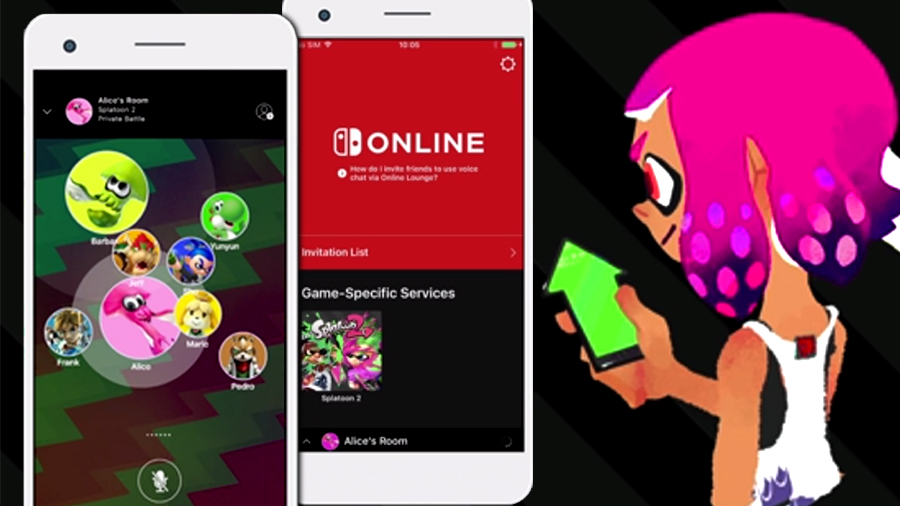 The Nintendo Switch is finally getting a full online service, only 18 months after the hugely success console first launched.
The hybrid Nintendo console functions as both a home gaming device and portable handheld, and has blown all sales forecasts out of the water.
It sold over 10 million units in its first year alone, helped by a strong first-party line-up – two of the most lauded Zelda and Mario games ever made, to start – a number of high-profile AAA ports, and a flourishing ecosystem of indie games.
Nintendo Switch review: the ultimate console / handheld compromiseBest Nintendo Switch games 2018: the must-have games at home and on the go
That release schedule has slowed somewhat, and Nintendo will be looking to its online service to keep up momentum on the widely successful console. But what exactly will it give players that they don't have already?
What is it?
Nintendo Switch Online is the – you guessed it – online service for Nintendo Switch owners. Much like Xbox Live or Playstation Plus, signing up to the service affords you a host of additional content, offers, and access to online multiplayer play. There's also a tie-in smartphone app that provides players with in-game battle stats, voice chat functionality, and additional information on select titles.
Anyone with a Nintendo console will already have a Nintendo Account, which functions as your personal profile for downloading updates or buying games through the eShop.
This is, however, the first time Nintendo's online service has required a paid subscription to use, so wary players will be looking to see if it matches up with equivalent offerings on competing consoles.
Officially, users must be 13 years old or over to sign up for Nintendo Switch Online.
When does it launch?
After waiting 18 months for a full online service, we now …read more
Source:: TechRadar – All the latest technology news
(Visited 1 times, 1 visits today)