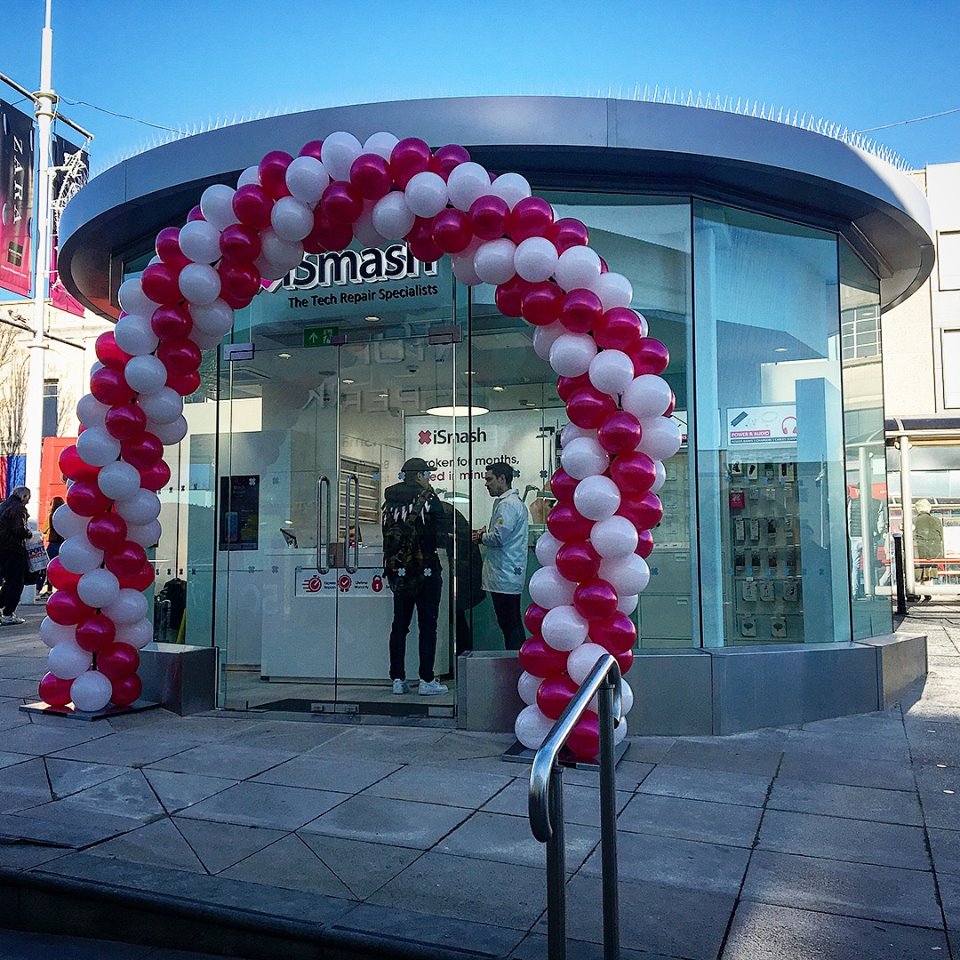 At a time when Carphone Warehouse is shutting stores and Maplin has gone out of business, it is noteworthy when a tech retailer decides to expand their physical footprint.
But that's exactly what repair specialist iSmash is doing, having announced plans 70 more locations over the course of the next three years.
Intense competition from online rivals has left many high street stores unable to compete in terms of price and service and while others have adopted multi-channel strategies, the transition hasn't been as smooth as hoped.
But iSmash believes trends in the mobile market, a lack of a major rival, and the availability of retail space make it an ideal time to expand.
iSmash origins
Julian Shovlin was inspired to found iSmash following an experience at university when he was unable to find someone to fix his damaged mobile phone.
"I fixed my phone myself and thus the idea for iSmash was born," he tells TechRadar Pro, adding that the popularity of smartphones and their increasing importance to everyday life made it seem like a huge gap in the market.
The first store opened on the Kings Road in London in 2013 and there are now 26 locations on the high street, in train stations, and in shopping centres. The expansion will see iSmash cover a wider geographic area of the UK and an international push might not be far off.
The thinking is simple. Smartphone sales have plateaued – the market even shrank for the first time ever earlier this year – thanks to a lack of hardware innovation and rising costs. The longer someone holds onto a phone the more likely it is they will damage it, and with consumers less keen to replace it, repairs become a more attractive option.
But anecdotal evidence would suggest a lot of people don't get their handsets repaired. …read more
Source:: TechRadar – All the latest technology news
(Visited 1 times, 1 visits today)