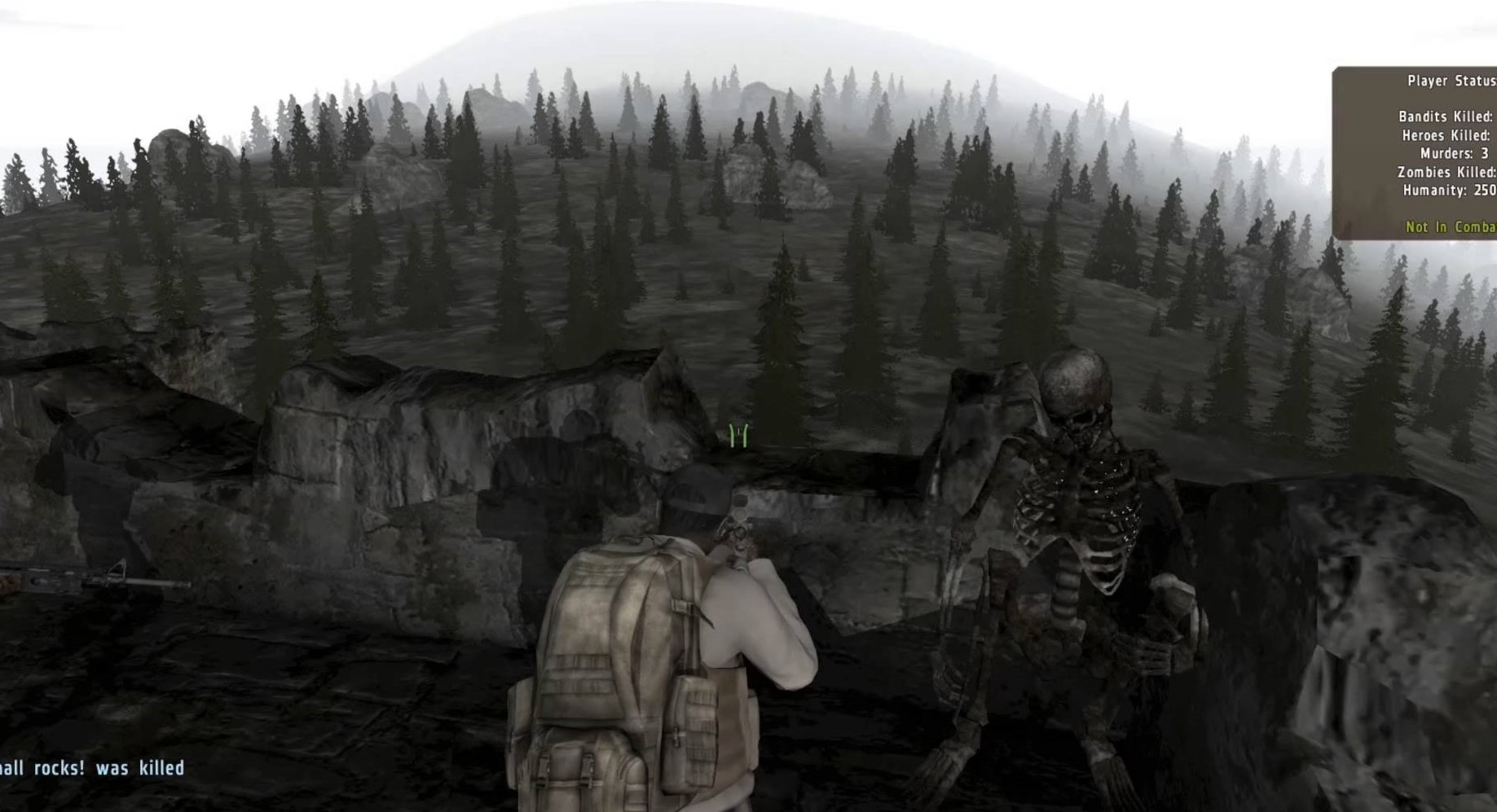 Nothing quite sums up the limitless possibilities of PC gaming like the humble mod. When a developer eventually moves on from a game to digital pastures new, or a title fails to live up to the expectations of its audience, there's a good chance said game will simply fade away into obscurity.
But then, one or more talented users step in and that's where the magic really starts to emerge. Games that are completely overhauled into something new; games that are fixed or finished where the original version was lacking. Games once lost, but now refreshed a new.
As part of TechRadar's PC Gaming Week 2018, we look at the best PC mods that extend the gameplay of our favorite games. If you're after mods that totally changed the way games are played, check out our list of the 10 best total conversion mods.
1. DayZ (ARMA 2)
No list covering the most influential mods in history would be complete without the mod that helped popularise an entire genre – one that still dominates headlines and streaming platforms today.
Built using the engine and basic assets of military simulator ARMA 2 (and one of its expansion packs, ARMA 2: Operation Arrowhead), creator Dean 'Rocket' Hall envisioned a survival sim where a player would spawn in large map with no resources of weapons.
The aim was to scavenge for gear, while avoiding or defeating both other players and AI controlled zombies. With realistic damage models (including the ability to break bones), DayZ became an instant hit in 2012.
2. Star Wars: Galactic Warfare (Call of Duty 4: Modern Warfare)
Years before EA and DICE revived the Battlefront franchise with two very enjoyable entries in 2015 and 2017 respectively, PC players were clamouring for a proper first-person multiplayer shooter set …read more
Source:: TechRadar – All the latest technology news
(Visited 4 times, 1 visits today)