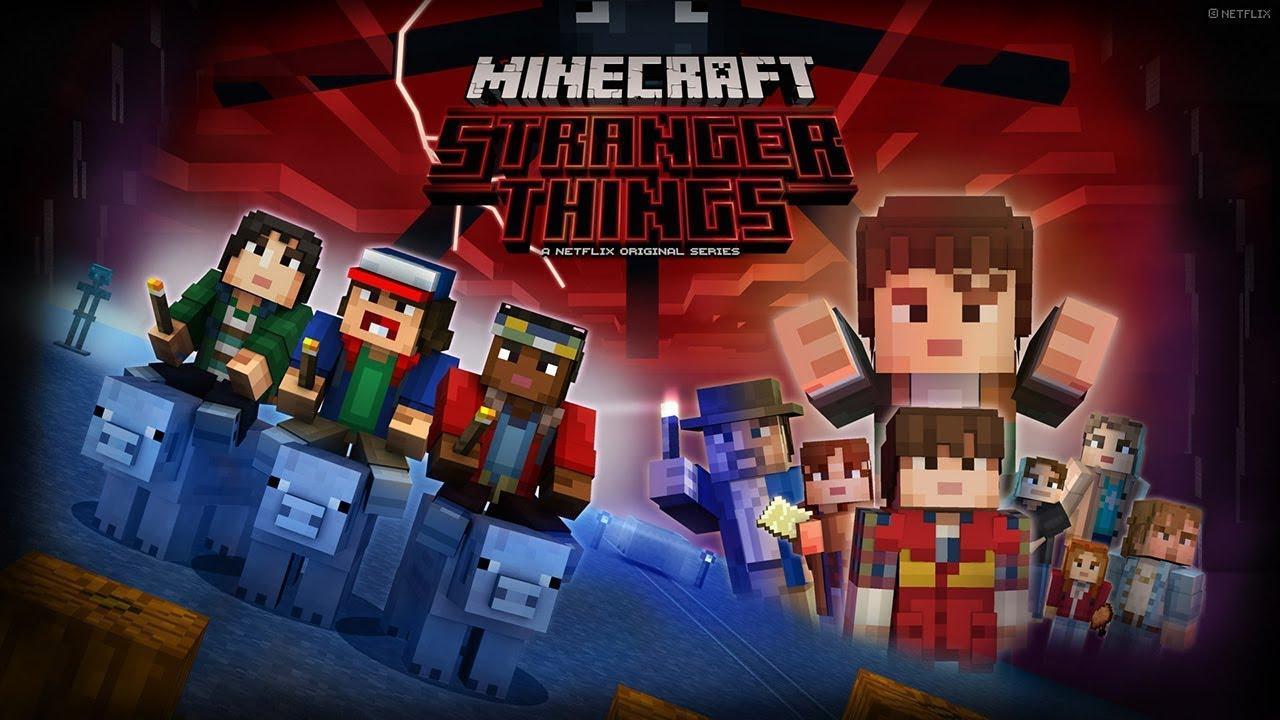 Netflix and Telltale Games have entered into a deal that will bring simple game experiences to the streaming service. The pilot program is likely to begin with Telltale's Minecraft: Story Mode and, potentially, include a new project based on Netflix's hit series Stranger Things.
According to sources speaking confidentially to TechRadar, the games will be delivered via video files and will accept commands via any remote equipped with directional and select buttons. This is what makes them perfect for Telltale's slate of games, as they often only require the player to select from dialogue options or move the cursor to a specific location on the screen.
While Netflix has yet to announce any deal of this caliber with a game development studio, Telltale has mentioned wanting to work with the streaming service in the past on several occasions and a potential deal between the companies would extend the work that Netflix has done with shows like "Puss in Book: Trapped in an Epic Tale" and "Buddy Thunderstruck: The Maybe Pile" that let younger viewers choose how the story unfolds.
When asked what a final product might look like, sources pointed to the Amazon Fire TV platform – an ecosystem in which you can find a number of Telltale Games series like Minecraft: Story Mode, The Walking Dead, The Wolf Among Us and Marvel's Guardians of the Galaxy – and only requires that viewers have a remote in hand. If everything goes according to plan, these game experiences won't require any additional hardware other than the remote you use to control your TV.
The sources say that a playable demo of the purported games have been in existence for at least the last year, and that an announcement of the partnership "could happen any day."
For games to work over a streaming service, our …read more
Source:: TechRadar – All the latest technology news
(Visited 3 times, 1 visits today)