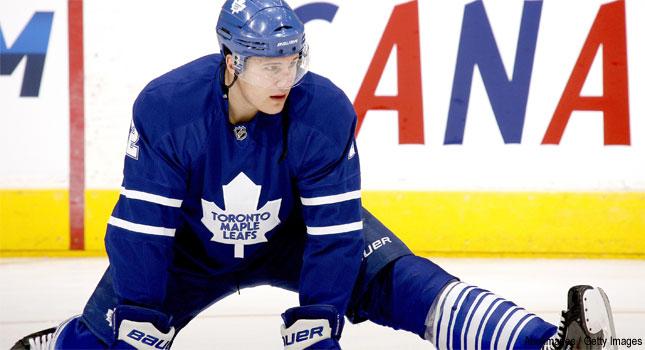 Just nine days away from the NHL Draft, rumour season is picking up and some GMs have left the door open on possibly trading their first-round picks.
The Red Wings are "open to possibly move"; the Montreal Canadiens have said it'd be difficult to move the third overall pick, but their need at centre and the absence of such a prospect there has opened up all kinds of speculation; and the Edmonton Oilers have a greater need to make the playoffs than make a top 10 pick again, so if the right offer comes along to improve them, a trade could potentially be had there as well.
The NHL Draft has become a popular period to make moves, too, and not just draft picks — teams turned the draft into what the trade deadline used to be, an exciting time for armchair GMs to watch when rosters are re-made and players move all over.
But how often are top 10 picks really moved?
With a little help from CapFriendly, we looked back at the salary cap era to find out how often top 10s are moved in the lead up to or at the draft. We explore the fallout these moves had on each team and find some lasting impacts that are still reverberating today.
You be the ultimate judge on how these trades ended up working out:
There's been much talk of possible movement within the top 10 at this years draft.
However, since 2005 only eight trades involving a top 10 pick have actually occurred in the month of June, preceding the draft or on the draft floor.
* The 8th overall has seen the most action. pic.twitter.com/wZNsD0uDEV
— CapFriendly (@CapFriendly) June 11, 2018
2005: Sharks acquire eighth overall pick from Thrashers
The …read more
Source:: Sportsnet.ca
(Visited 1 times, 1 visits today)