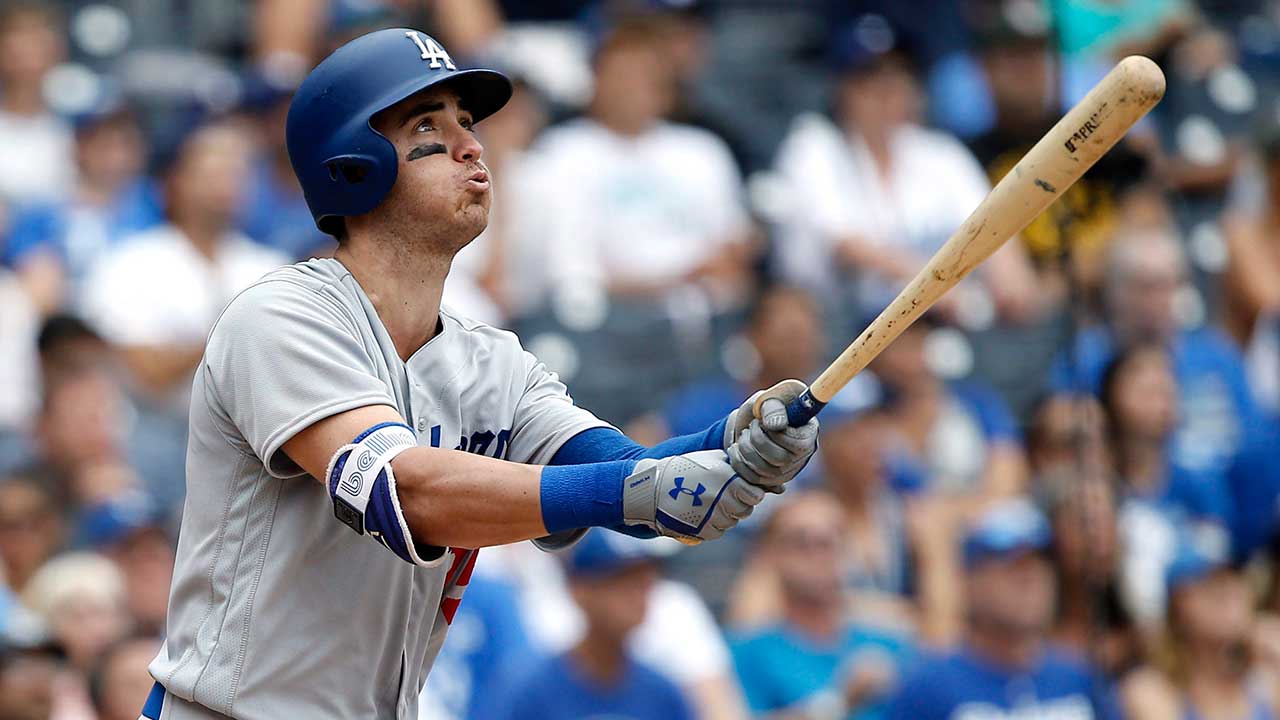 For the season he's hitting .415 with more walks than strikeouts. This month he's hitting .464 with more home runs than strikeouts. Even though he's the youngest player in the double-A Eastern League, 19-year-old Vladimir Guerrero Jr.'s making the case that he's ready for the next challenge.
In all likelihood his next promotion will send him to triple-A, where he can continue working on his defence while testing his advanced hitting approach against pitchers one step removed from the majors. If he succeeds there, a higher-stakes challenge will present itself later this summer: how should the Blue Jays balance their top prospect's long-term development and psyche while also attempting to field the best roster possible at the MLB level? When, in other words, should the Blue Jays promote Guerrero Jr. to the big leagues?
Every year, a lucky general manager or two wrestles with the question of when to promote an elite prospect. In some cases – Kris Bryant and Ronald Acuna Jr., for example – service time becomes a significant consideration. In others – and Guerrero Jr. may fall into this category – it's not a driving factor in the decision.
Over the off-season, I asked some GMs what factors they weigh when assessing the readiness of top prospects. Performance matters first and foremost, but so many GMs also point to another key skill: a player's ability to handle failure. As the discussion intensifies around Guerrero Jr., these answers are relevant in Toronto…
Farhan Zaidi, Dodgers GM
"It's still got to be primarily driven by performance. Once you get to the double-A and triple-A levels, are you performing at a high if not elite level? Certainly in (Cody) Bellinger's case I think his OPS was well over 1.000 (1.055) when we called him up.
"Then you look for the thoughts of your player development …read more
Source:: Sportsnet.ca
(Visited 1 times, 1 visits today)