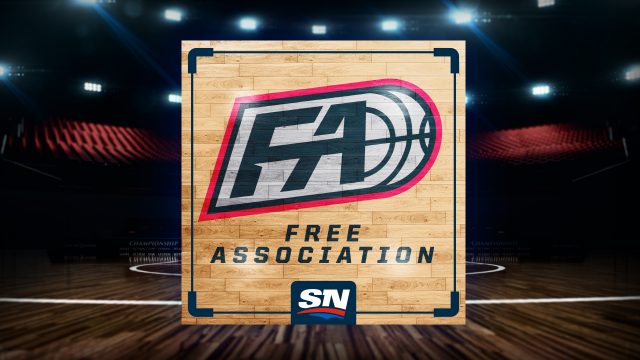 With the dismissal of longtime coach Dwane Casey after another second-round sweep at the hands of the Cleveland Cavaliers, off-season business is in full swing for the Toronto Raptors.
At the moment, the most important matter team president Masai Ujiri and general manager Bobby Webster have on their plate is searching for Casey's replacement, but that doesn't mean they won't be thinking about how to potentially upgrade the team's personnel, either.
On the matter of roster improvement, it's not as easy to do as hiring a new coach. Heading into next season the Raptors are in a strained spot when it comes to their salary cap situation, making this a particularly challenging off-season for Ujiri and Co.
Here's a closer look at Toronto's 2018-19 cap situation and why the Raptors are likely looking at a summer of tough decisions.
NOTE: All salary cap figures are via Spotrac, while collective bargaining agreement details are sourced from Larry Coon's CBA FAQ.
What will the salary cap be next season?
Before looking at the Raptors, specifically, it's important to know just what the cap and luxury tax threshold will be next season for the rest of the league as it will help us to better frame Toronto's outlook.
2017-18
2018-19 (estimated)
$99,093,000
Salary Cap
$101,000,000
$119,266,000
Luxury Tax
$123,000,000
$125,266,000
Luxury Tax Apron
$129,060,000
As you can see from the table above, the cap is estimated to be increasing by about two per cent from this current season. It's also important to take note of the luxury tax and tax apron figures as well because understanding what those limits are will help to better clarify Toronto's situation.
The apron is of particular interest to the Raptors because the team will likely be paying the luxury tax next season (more on this in the next section) and …read more
Source:: Sportsnet.ca
(Visited 2 times, 1 visits today)