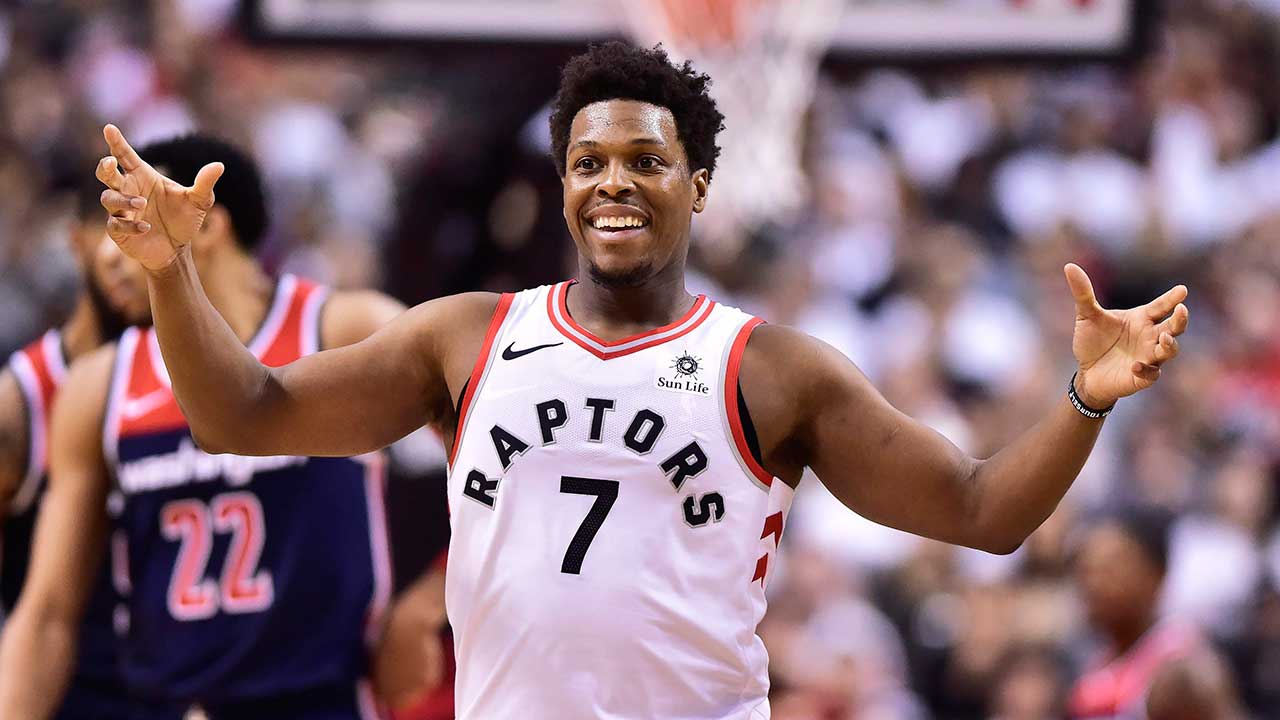 Dwane Casey isn't one for hyperbole and he doesn't do hypotheticals either. He prefers to keep things — conversationally and operationally — between the lines.
It's a function of a life-long belief in the merits of doing a lot of little things well, confident they'll add up to big things at some future, unspecified date.
He's 61 but could pass for 41, exercises daily, barely drinks, seemingly remembers the name of everyone he's ever met and cites ironing as his primary vice – his pre-game ritual is perfecting the creases in his own shirts.
It's worked out well for the Toronto Raptors head coach. From modest beginnings in a small town in rural Kentucky, he's become wealthy, widely respected and by any measure one of the most successful coaches working in basketball today.
So forgive the man, when he underplays that his team, heading into the second game of its first-round series against the Washington Wizards Tuesday night at the Air Canada Centre, is charting new territory.
"As we know," Casey observed. "We haven't been in this position very much.
And that's where Casey's minimalism falls a bit flat.
The reality is bigger than he is prepared to make it.
The Raptors, with Casey at the helm, have never been this position – one win away from going up 2-0 in a series, from being able to put a stranglehold on advancing to the next round.
if ( "1" == true && 'undefined' !== typeof window.getIndexAds ) {
var so = {preroll:{1:{1:{siteID:191888},2:{siteID:191889}}}};
adServerUrl = window.getIndexAds( 'http://pubads.g.doubleclick.net/gampad/ads?sz=640×360&iu=%2F7326%2Fen.sportsnet.web%2FVideo&ciu_szs=300×250&impl=s&gdfp_req=1&env=vp&output=vast&unviewed_position_start=1&ad_rule=1&vid=5771423728001&cmsid=384', so, permalink);
} …read more
Source:: Sportsnet.ca
(Visited 3 times, 1 visits today)