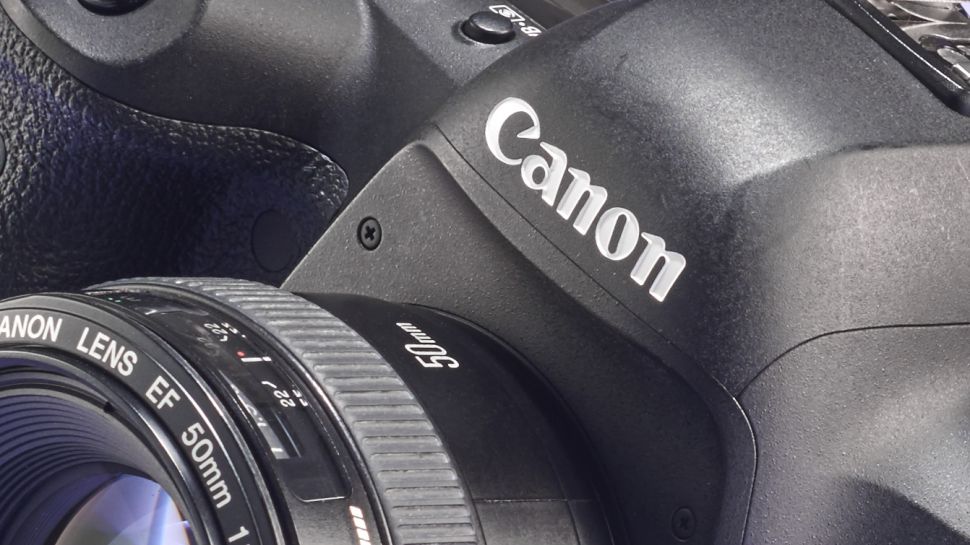 With the large CP+ imaging show in Japan in a few weeks and Photokina 2018 later this year, it's almost impossible to avoid new camera rumors coming out of the woodwork every single day. But, with a finger on the pulse of the latest industry trends and rumors, and with a bit of our own tech knowledge, we'll look at what the biggest names in the camera industry may be dreaming up.
We've culled through every single one of the latest camera rumors, from wild speculation to the most convincing leaks, and brought you the biggest and the best. With these rumors, we can start to piece together a rough picture of products that major camera companies might be aiming to release, and what thirsty photographers will be able to get their hands on in the near future.
Now, it's time to really dive into all of the juiciest camera rumors from every major manufacturer, from Canon to Olympus.
Canon rumors: Canon had a pretty busy year last year, so what can we expect in 2018? Are we likely to see a update to the EOS 5D Mark IV in the shape of the EOS 5D X? How about at update to the EOS 7D Mark II? And will Canon introduce a full-frame mirrorless camera?
Nikon rumors: The Nikon D850 is already out, but could we also see an update to the underrated retro-inspired Df? The Nikon D750 could do with an update, too. And will the D5 get a midlife update?
Sony rumors: Sony's just announced the Alpha A7R III and Alpha A7 III, so that just leaves the Alpha A7S II in need of a refresh.
Fujifilm rumors: Fujifilm has taken the wraps off the X-H1, so what else …read more
Source:: TechRadar – All the latest technology news
(Visited 4 times, 1 visits today)