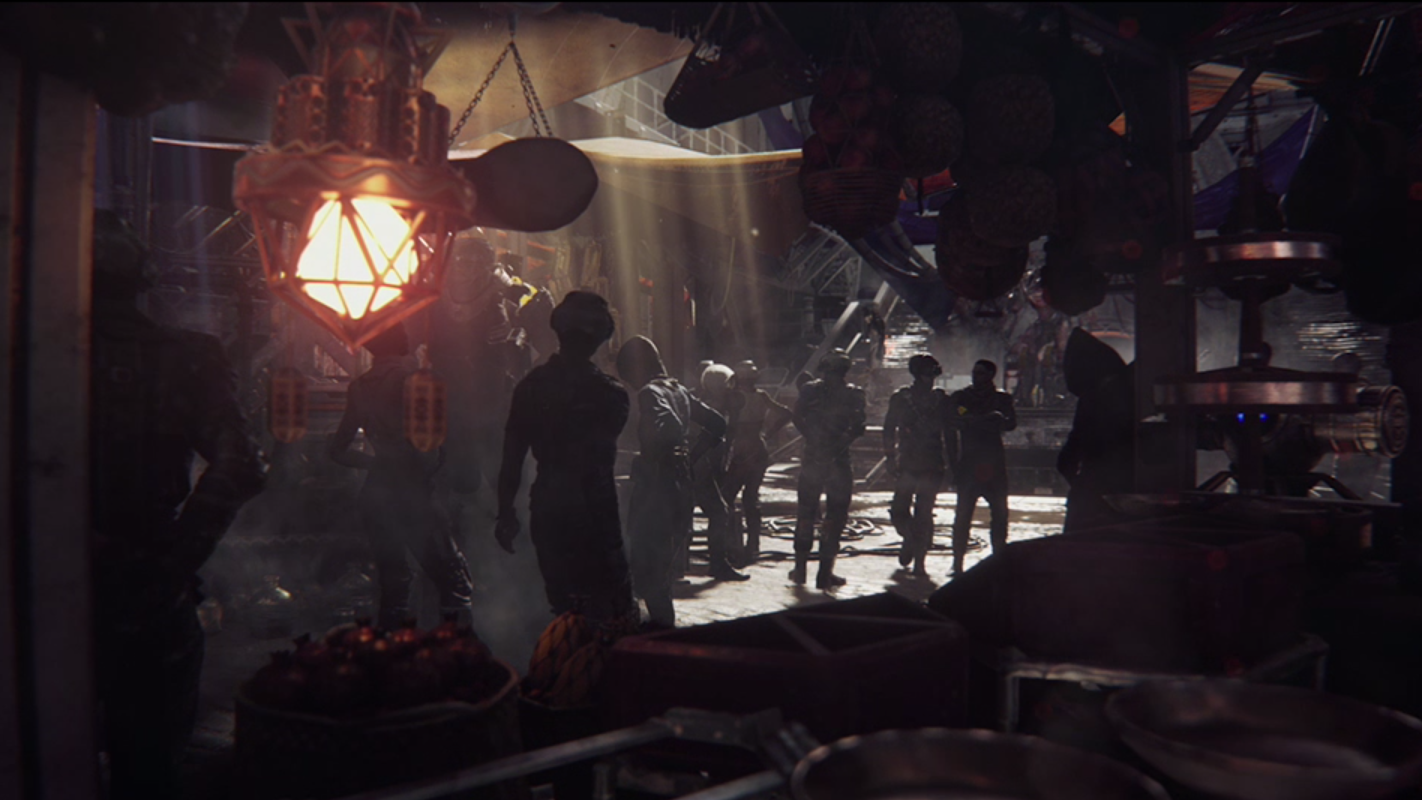 [Update: Anthem's developer BioWare has promised a big story for Anthem after Mass Effect Andromeda fell short of fan expectations. Writing in a blog post, the studio's general manager Casey Hudson emphasised the importance of world, character and storytelling and promised that they would be a part of Anthem, "a game designed to create a whole new world of story and character that you can experience with friends in an ongoing series of adventures." Hudson goes on to say that though it will be unlike "anything you've ever played", if it's done as planned it will still feel "very distinctly BioWare."
Hudson said that he plans to continue using the blog to update fans on the development process of the game.]
Article continues below…
E3 is always full of surprises, and one announcement we weren't expecting at E3 2017 was a whole new game from BioWare, called Anthem.
From the short trailer shown at EA Play keynote we got a tiny glimpse of the game world wall that's the only thing that separates the civilized world from a dangerous and savage animals. Exosuits also seem to play a big part in surviving in the wilderness, and a player might jump into them as part of the game.
But while EA gave us our first taste of the game and what we might find in its Pandora-esque world, Microsoft gave us our first true look at its keynote presentation.
BioWare describes Anthem as "a new game from EA's BioWare studio, explore a landscape of primeval beauty, confront the dangers you find, and grow in power with every step".
It's the first game BioWare has unveiled since its polarizing Mass Effect Andromeda, and it looks to build on BioWare's legacy of great Sci-Fi games.
Cut to the chase
What is it? BioWare's newest IPWhen can I play …read more
Source:: TechRadar – All the latest technology news
(Visited 2 times, 1 visits today)