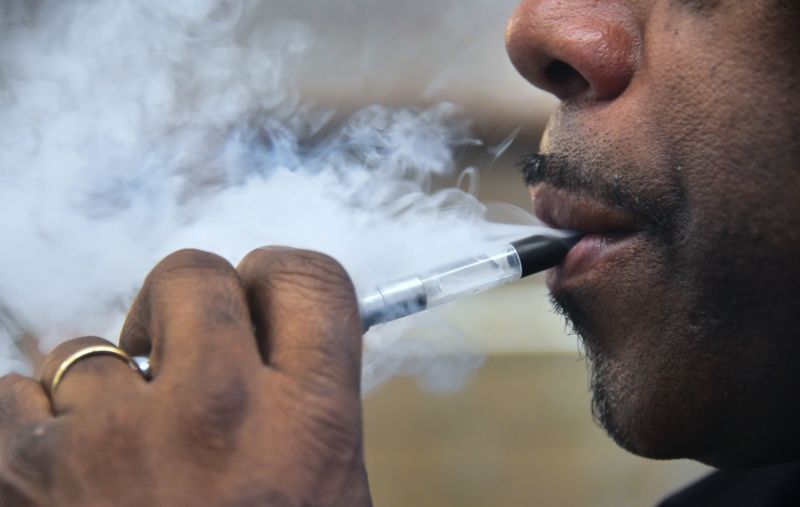 Enlarge (credit: FREDERIC J. BROWN/AFP/Getty Images)
A popular cannabis community website, Weedmaps, which features ads and other listings related to marijuana businesses across the Golden State, has invoked a federal law as a way to stave off the ire of California's cannabis authorities.
Last month, the Bureau of Cannabis Control (BCC), the state entity that oversees California's newly legal recreational marijuana market, sent a letter to Weedmaps last month, saying that because the website allows ads for companies that are not officially licensed by the state, it is in violation of state law. (The spat was first reported by The Sacramento Bee.)
On Monday, Weedmaps executives responded with their own letter, saying that Section 230 of the Communications Decency Act, a federal law which removes liability of a website for the actions of its users, acts as its shield. Digital rights groups including the Electronic Frontier Foundation have argued the Section 230 is what protects the Web as a whole—publishers don't have to worry about being sued if one of their users is accused of violating the law.
Read 9 remaining paragraphs | Comments
Source:: Ars Technica
(Visited 5 times, 1 visits today)