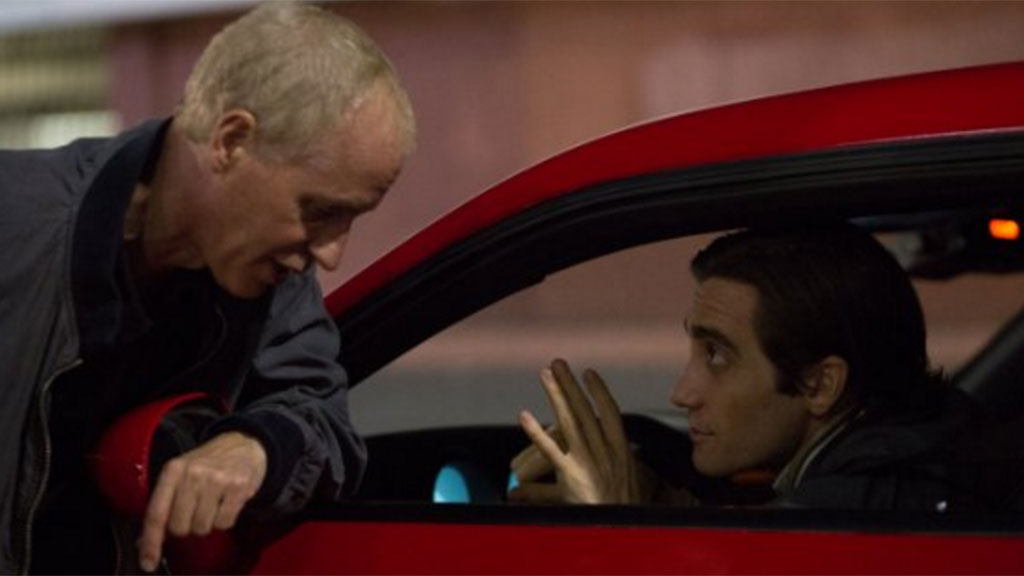 UPDATE: We've added the upcoming (and still untitled) Netflix Original horror film by writer-director Dan Gilroy (Nightcrawler) to our list of the best upcoming TV shows and movies on Netflix. Check out the next slide to find out more about it!
Netflix has changed the way we engage with television shows and movies forever, giving us the most convenient way to experience both from the comfort of our living rooms, laptop screens or smartphones.
With a rapidly growing library of shows on the service and a huge lineup of projects in the works, we've put together a list of the best upcoming TV shows and movies on Netflix for 2018 and beyond.
The shows and films on this list have been hand-picked based on how excited we are for them, meaning that it's not intended to be a complete release schedule. Instead, consider it our curated list of the coolest looking Netflix Originals currently in the works.
We've also included upcoming seasons of already established shows which we're really eager to see. So without further ado, these are the best TV shows and movies coming soon to Netflix.
How to become a Netflix master
Having assembled an amazing cast for his next movie (which has yet to announce a title), writer-director Dan Gilroy (Nightcrawler) looks set to deliver a fantastic Netflix Original film in the future. The film will star Nightcrawler alums Jake Gyllenhaal and Rene Russo, along with John Malkovich, Daveed Diggs, Natalia Dyer, Tom Sturridge, Billy Magnussen and Zawe Ashton. The film has been described as a horror thriller. Sounds intriguing to us!
Release date: TBA
Based on the classic 1960s television series (and rather forgettable 1990s film) of the same name, Lost in Space is the latest show to get its own Netflix makeover. The space colonist family Robinson has found …read more
Source:: TechRadar – All the latest technology news
(Visited 5 times, 1 visits today)