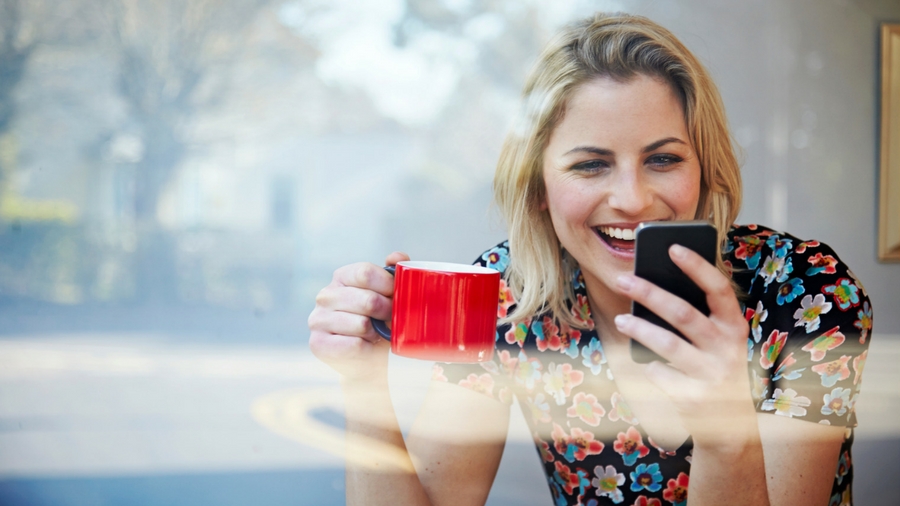 O2 claims local authorities and citizens could save a combined £6 billion a year in productivity savings through the use of 5G technology.
In a new report complied by Juniper Research, O2 has outlined how next generation networks can improve the health, transport, social care and utilities sectors in a bid to gain support from local councils.
The operator, along with others in the industry, has been a vocal critic of what it perceives to be outdated planning regulations and attitudes towards network infrastructure deployment, and wants these barriers to be removed to make it easier and cheaper to deploy 5G.
O2 5G report
"4G was about connecting people and personal devices, 5G is so much more. It's about embedded wireless technology into the fabric of society," O2 CEO Mark Evans told a launch event in London. "What we need to do is make sure we can collaborate together.
"We know what the technical advantages of 5G are. But none of this is possible unless we work together to roll this out to society. We need to work with government, regulator and enterprises.
"Digital Britain deserves so much more. We need to continue investment in 4G and will continue to do that. But we need to keep an eye on the future and this report does this."
O2 claims that the average household would save £450 a year thanks to smart energy grids and smart meters, smart refuse collection that would reduce council tax, and smart fridges that would prevent waste.
Replacing just 5.5 percent of GP appointments with telehealth and remote monitoring technologies, it is claimed, would eliminate 9.4 million physical visits a year, freeing up 1.1 million hours of GP time and saving the economy as much as £1.3 billion a year in reclaimed employee time. Smart road systems powered by 5G sensors …read more
Source:: TechRadar – All the latest technology news
(Visited 5 times, 1 visits today)