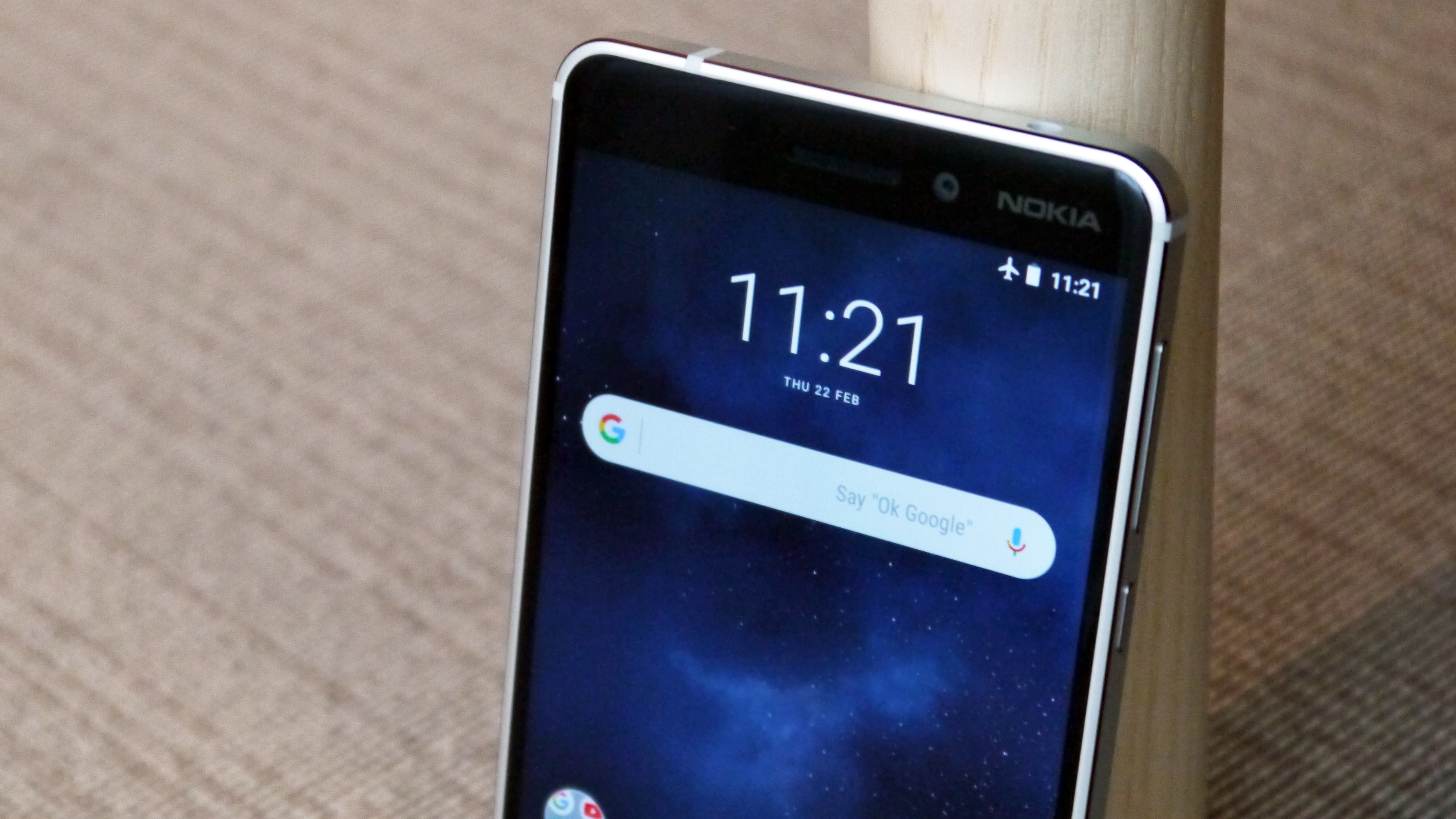 The Nokia 6 (2018) is the successor to last year's Nokia 6. It packs more power than its predecessor but it's also more costly. Factors that work in its favour are its aluminium body and fast charging but, it leaves the user wanting for a better display and camera quality.
It doesn't change too many features, but addresses most of the complaints that users had with the Nokia 6. Though not perfect, the Nokia 6 (2018) is a decent mid-range phone. It was officially announced at the Mobile World Congress (MWC) earlier this year.
Design
The phone is carved out of a block of aluminium giving the phone a solid but smooth outer body.
HMD Global added its own unique take on the the design on Nokia phones by adding the 'double anodisation' process. The method basically lets you have a metal phone that may be blue from behind or have golden trims when the metal underneath isn't colored at all. With the Nokia 6 (2018), the device will be available in black with a scattered copper and in white with a iron trim.
The fingerprint was placed on the front of the Nokia 6, but this year's edition has it moved to the back. Users will also have the option of unlocking the phone with their face.
Nokia 6 (2018) design
Display and screen
Nokia's gotten rid of all the soft buttons giving the new phone a cleaner look than its predecessor.
Though the Nokia 6 (2018) and the Nokia 8 Sirocco have same sized displays, the new Nokia 6 is a larger smartphone due to bigger bezels around the edges. It has a 5.5-inch 1080p IPS LCD screen.
Unfortunately, the phone doesn't have an 18:9 aspect ratio display giving the user more space to tap …read more
Source:: TechRadar – All the latest technology news
(Visited 1 times, 1 visits today)