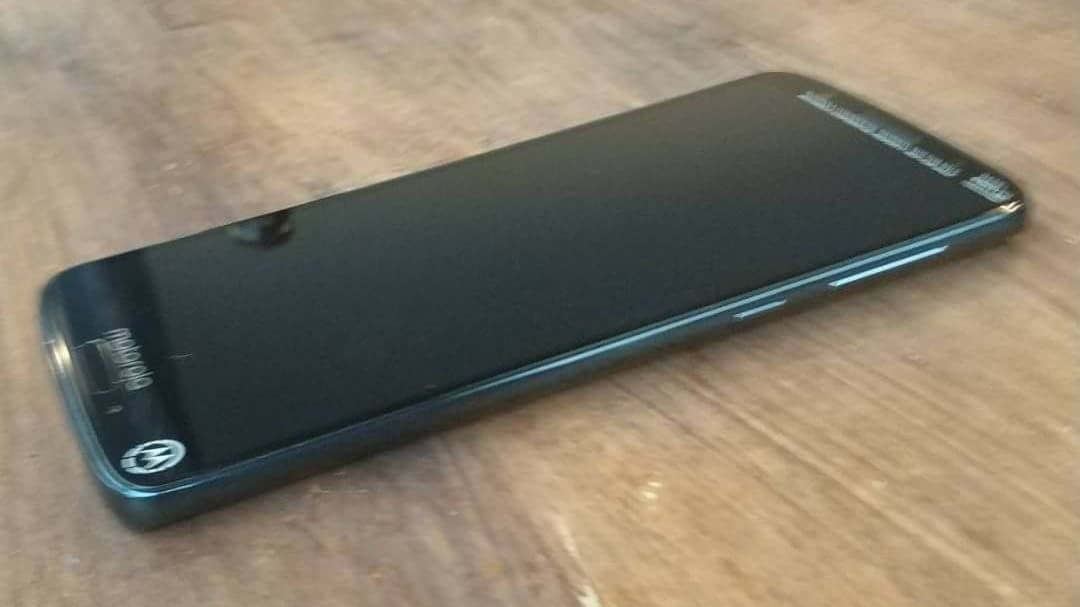 Update: The Moto G6 series was a no show at the MWC 2018 but new renders confirm previous leaks about the phone's design.
In the past, Motorola has impressed its fans with the Moto G5 and Moto G5 Plus by making them one of the better budget phones in the market right now.
Lenovo, Motorola's parent company, is now working on bringing the Moto G6 and Moto G6 Plus to the masses. What's even more intriguing, is the rumour about a third variant, the Moto G6 Play. This alternative will apparently be the cheapest of the lot for the absolute entry-level category of smartphones.
There are a still a bit of time to go before the phones are going to be formally launched into the market, but that doesn't mean we don't already have a few details to share.
Moto G6 Plus render leaked
The design
Do you remember the Moto X? The G6 series will apparently differ from the G5 series in terms of design to integrate features that will remind you of the older Moto X. As reported earlier, the G5 series will all sport 18:9 aspect ratio displays. This keeps with the trend of screens getting taller being normalised.
The Moto G6 Play, in particular, will have a 5.7-inch 720p screen and a 4,000mAh battery. The Moto G6, on the other hand, will have a 5.7-inch FHD+ screen.
Meanwhile, the Moto G6 Plus, will come with a 5.93-inch FHD+ screen. New leaks show the G6 Plus with a 18:9 aspect ratio display, a Motorola logo and the fingerprint placed below.
The Moto G6 and G6 Plus will have variants in white, silver, gold, dark blue and cyan according to a leak posted on Android …read more
Source:: TechRadar – All the latest technology news
(Visited 8 times, 1 visits today)