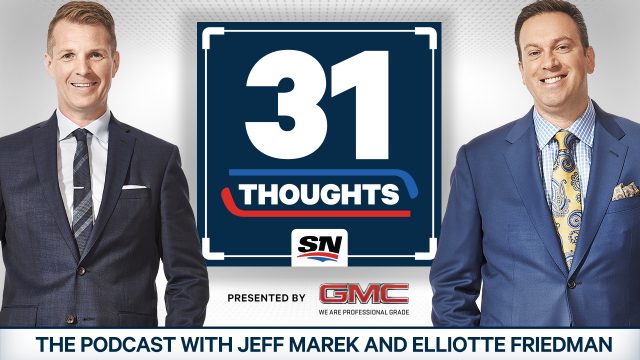 PYEONGCHANG, Korea, Republic Of — Brian McKeever's bitterness over the 2010 Vancouver Olympic snub cost him the better part of two seasons, and robbed him of his love of the sport.
Canada's most successful winter Paralympian — with guide Russell Kennedy — skied to his second gold medal in Pyeongchang in the 1.5 kilometre sprint classic, the 12th gold of his career, and the 38-year-old from Canmore, Alta., talked about the tough road back from resentment.
"I was angry," said McKeever, who's visually impaired. "Every year I still feel that, I feel that I lost something. I feel like I lost a chance. And that will probably never go away. I tried to train through it, and I tried to train with a renewed purpose, that 'I'm going to go back and get to the next level.'
"But it was with the wrong emotion, it was with the wrong head. And once I was able to refocus and say 'If I'm going to make it to Sochi and do well, I have to do it on my own terms and enjoy it."'
McKeever's gold was one of six medals won Wednesday, boosting Canada's total to 16, tying their result from four years ago in Sochi.
McKeever, who carried Canada's flag into last week's opening ceremonies, was poised to make history in Vancouver as the world's first athlete to compete in both the winter Olympics and Paralympics in the same year. But Canada's Olympic cross-country coaches opted to enter four other skiers in the men's 50-kilometre race in a controversial decision.
McKeever, the odd man out, hadn't been focused on making history so much as he'd dreamed of lining up against …read more
Source:: Sportsnet.ca
(Visited 3 times, 1 visits today)