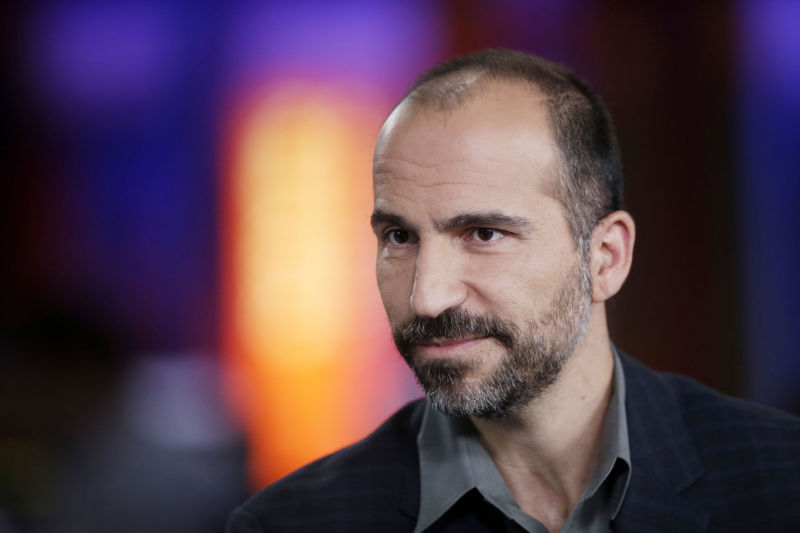 Enlarge / Dara Khosrowshahi, seen here in 2013, has been Uber's CEO since September 2017. (credit: Matthew Lloyd/Bloomberg via Getty Images)
According to recently-released financial numbers, Uber lost $1.1 billion during the fourth quarter of 2017, while taking in $2.26 billion in revenue, according to the Wall Street Journal and other media outlets that have reviewed a privately-held financial statement. By comparison, Uber reportedly lost $1.46 billion during the third quarter.
The quarterly figures come less than a week after Uber settled what could have been a very expensive lawsuit brought by Waymo. The fact that Uber's revenue has continued to grow despite an expanding list of setbacks and scandals last year may suggest that the company hasn't been significantly impacted overall.
For the entire year of 2017, Uber sustained a loss of $4.46 billion on sales of $7.36 billion.
Read 2 remaining paragraphs | Comments
Source:: Ars Technica
(Visited 4 times, 1 visits today)