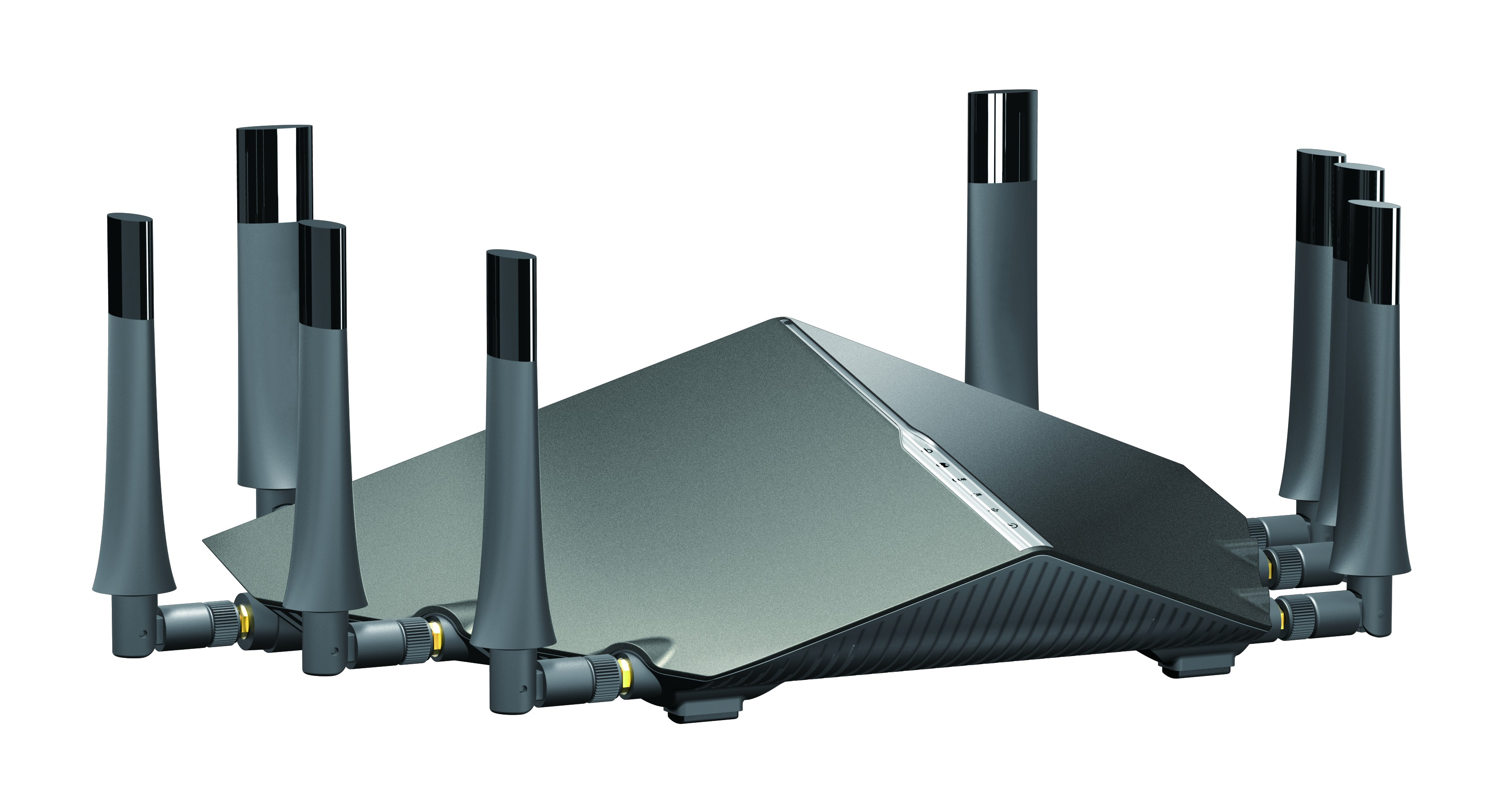 With the aim of covering over 60% of the country by 2020, NBN Co is rolling out its broadband service to an average of about 250,000 premises each month.
Once connected, customers can enjoy blazing-fast speeds of up to 100Mbps for gaming, streaming their favourite shows and movies, or just plain ol' 'net surfing, especially on the faster fibre to the node/basement (FTTN/FTTB) or fibre to the distribution point/curb (FTTdp/FTTC) connections.
The faster speeds of FTTN or FTTdp connections will require a router that can process a lot more data at a faster rate, which a lot of traditional ADSL routers may not be able handle.
If you get hooked up to a fibre to the premises (FTTP) connection, then your old ADSL router should do the trick, as long as it has a gigabit Ethernet WAN port (which most current DSL routers have), but you still need to make sure it can support the increase in speed.
For anyone on a hybrid fibre-coaxial (HFC) connection, this would use your original cable internet setup, so your old cable modem router might suffice. On the other hand, fixed wireless and satellite NBN connections will have their own equipment installed, with internet accessible via 4G.
So if you're planning on making the switch to the national broadband service and you know you'll be hooked up to a fast FTTN/FTTB or FTTdp connection, we've rounded up some of the best modem routers you can get to set up your home network.
Connecting to the NBN: what to expectD-Link Cobra AC5300 DSL-5300
(around $650)
D-Link's ginormous space-crab routers have finally got a modem attachment.
Just as with Netgear's Nighthawk D8500, D-Link's new Cobra router puts a lie to the notion that DSL modem routers lag a generation behind the best broadband routers. This is a router with the lot, including …read more
Source:: TechRadar – All the latest technology news
(Visited 4 times, 1 visits today)