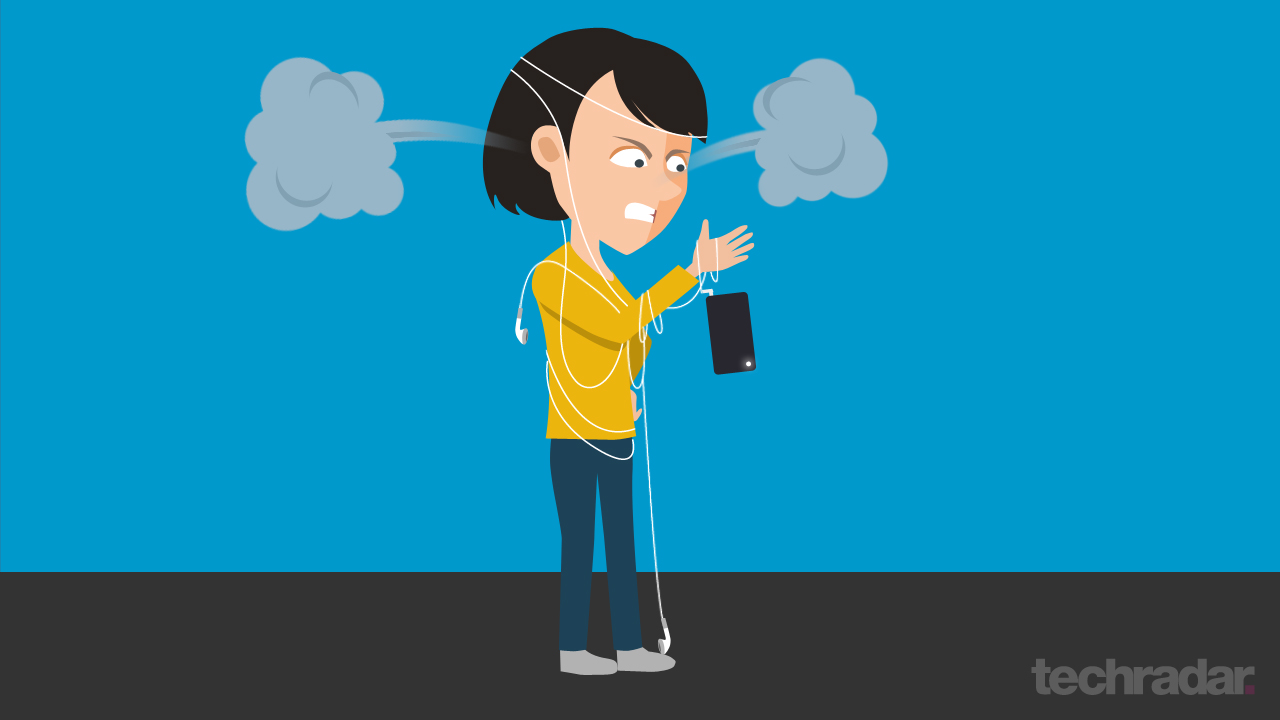 She loves me, she loves me not? Sharing your password with your bae isn't going to get you any closer to an answer. The paradigm of sharing passwords with your significant other in order to 'prove' your love is a story as old as the internet. And so is the opinion that it's absolutely ridiculous.
Or maybe that's just us.
Is it really that bad?
It actually is.
McAfee's recent study goes to show how far the problem has come. Of the adults that McAfee surveyed based in different cities across the country (Mumbai, Delhi and Bangalore), a mere 16% of respondents said that they would not share their passwords and PINs with their significant other.
The other 86% had no qualms about giving out their personal details to their partners.
You could justify that there was some sort of utility to be derived from this. But if 45% of the participants say that they've used this privilege to spy on their partners, it is a whole different ball game.
If sharing confidential details is meant to be an exercise in trust, shouldn't trust run both ways? That's nearly half the people preaching about trust…and then turning around the violate it!
The normalisation problem
Here's where things get interesting. Why do people feel so comfortable sharing their passwords without being too wary of the repercussions that it may produce?
Because those are the constructs we were brought up with.
The reason that sharing your password is interlinked with how much a person trusts you is because as kids, that's what our parents told us. Online parental safety norms is where this whole thing started.
Albeit for practical purposes, young kids often give their passwords to their parents for a myriad of reasons. First off, when you're that …read more
Source:: TechRadar – All the latest technology news
(Visited 2 times, 1 visits today)