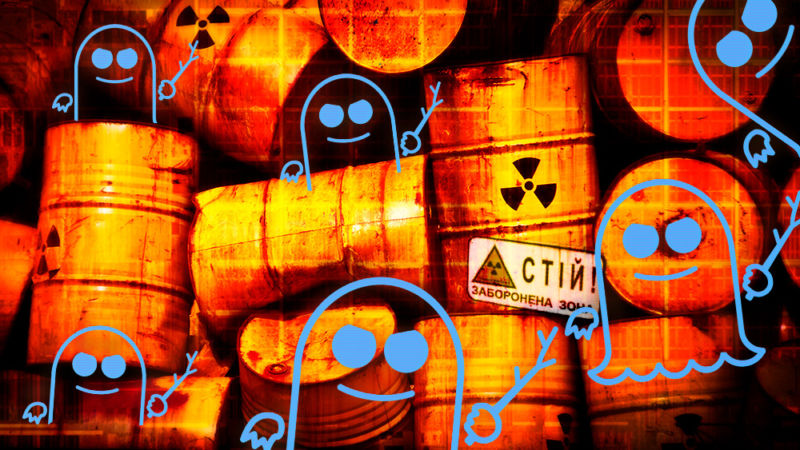 Enlarge (credit: Aurich Lawson / Getty Images)
The Meltdown and Spectre attacks that use processor speculative execution to leak sensitive information have resulted in a wide range of software changes to try to limit the scope for harm. Many of these are operating system-level fixes, some of which depend on processor microcode updates.
But Spectre isn't a simple attack to solve; operating system changes help a great deal, but application-level changes are also needed. Apple has talked about some of the updates it has made to the WebKit rendering engine, used in its Safari browser, but this is only a single application.
Microsoft is offering a compiler-level change for Spectre. The "Spectre" label actually covers two different attacks. The one that Microsoft's compiler is addressing, known as "variant 1," concerns checking the size of an array: before accessing the Nth element of an array, code should check that the array has at least N elements in it. Programmers using languages like C and C++ often have to write these checks explicitly; other languages, like JavaScript and Java, perform them automatically. Either way, the test has to be done; attempts to access array members that don't exist are a whole class of bugs all on their own.
Read 23 remaining paragraphs | Comments
Source:: Ars Technica
(Visited 1 times, 1 visits today)