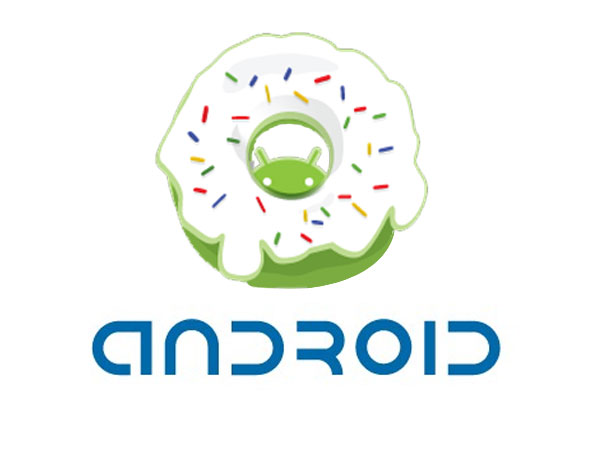 A recent report from Bloomberg stated that Google will be working towards improving the look of the software. The new generation of Android will mimic Apple's controversial notch design to let OEMs achieve the bezel-less panels similar to the iPhone X. If rumours are to be believed, Huawei P20 will be incorporating the iPhone X like notch design.
Android, which was originally meant for digital cameras, has grown and evolved a lot over a period of close to ten years. The OS has seen major overhaul from the design to features in accordance with latest technologies over time.
Since Android P is still in works, let's give some rest to speculations and recall the instances when the world's most used smartphone OS changed shapes based on evolving hardware technologies and trends.
The beginning
Android started in 2003 known as Android Ink till it was bought by Google in 2005. The OS wasn't out in the wild until the first iPhone was released in 2007. The original iPhone was followed by the first Android phone from HTC in 2008 that came with a 3.2-inch touchscreen display.
During the initial phase, there were minor changes to the vintage Android skin. The changes came in form of a simple search box and an on-screen keyboard in the Android 1 Donut update.
The next iteration, Android 2.0 Eclair, brought features like live wallpapers and Google Maps navigation. Users could also access multiple Google accounts on this update, but there wasn't anything that could refresh the experience as there weren't any major innovations done by the component makers and designers.
The first Nexus phone made its debut in 2010 which was again based on a similar design that got updated to Android 2.2 Froyo soon after the release. It was succeeded by
Source:: TechRadar – All the latest technology news
(Visited 5 times, 1 visits today)