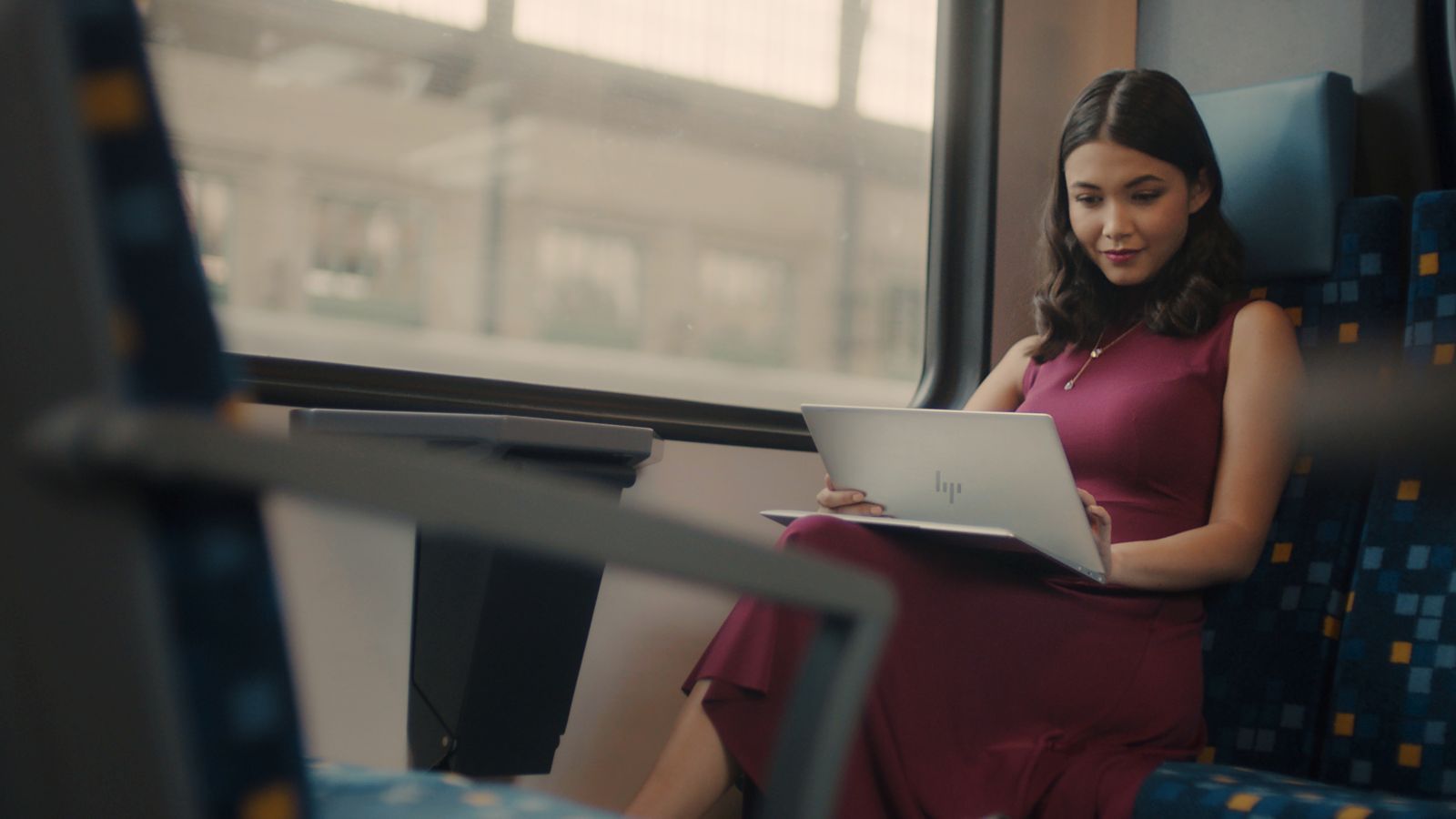 For small and medium-sized business owners, investing in new computers for employees can be an exhausting procedure. Because it's essential that the PCs you deploy meet all of the demands of your business, cutting corners is not an option.
Instead, whether you have one employee or 100, you'll want to ensure that the equipment you buy is future-proofed and stacked with the latest industry leading security features that will keep your data safe and your business running strong.
For all that and more, look no further than HP, a household name in home computing that's looking to migrate its expertise into your office. The best part? For Presidents' Day this year, HP is offering cutting-edge hardware at a discount of up to 55%.
This includes high-quality products like the ProBook 400 Series which start as low as $462 and ranges up to the 17.3-inch display on the HP ProBook 470 G5, which starts at only $799, and offers up to the latest 8th-generation Intel Core i7 processor, 16GB of RAM and Nvidia GeForce 930MX graphics.
HP's offers an exceptional catalog of business-class mobile PCs such as the ProBook 650 G3, currently discounted down to $599 from its usual $1,235 starting price. It features a 15.6-inch LED display and can be configured with up to a 7th-generation Intel Core i7 processor, 32GB of RAM and 512GB of SSD storage.
Then there's the HP EliteBook 850 G4, part of the EliteBook 800 series, which can be had for $997 this Presidents' Day. Normally priced $1,719, you can expect $722 in savings off the model sporting a 7th-gen Core i7 processor, 8GB of RAM and 500GB of HDD storage space.
The EliteBook Folio G1, meanwhile, is the world's thinnest and lightest business-class laptop and winner of the CES Best Business Laptop award at this year's Consumer …read more
Source:: TechRadar – All the latest technology news
(Visited 2 times, 1 visits today)