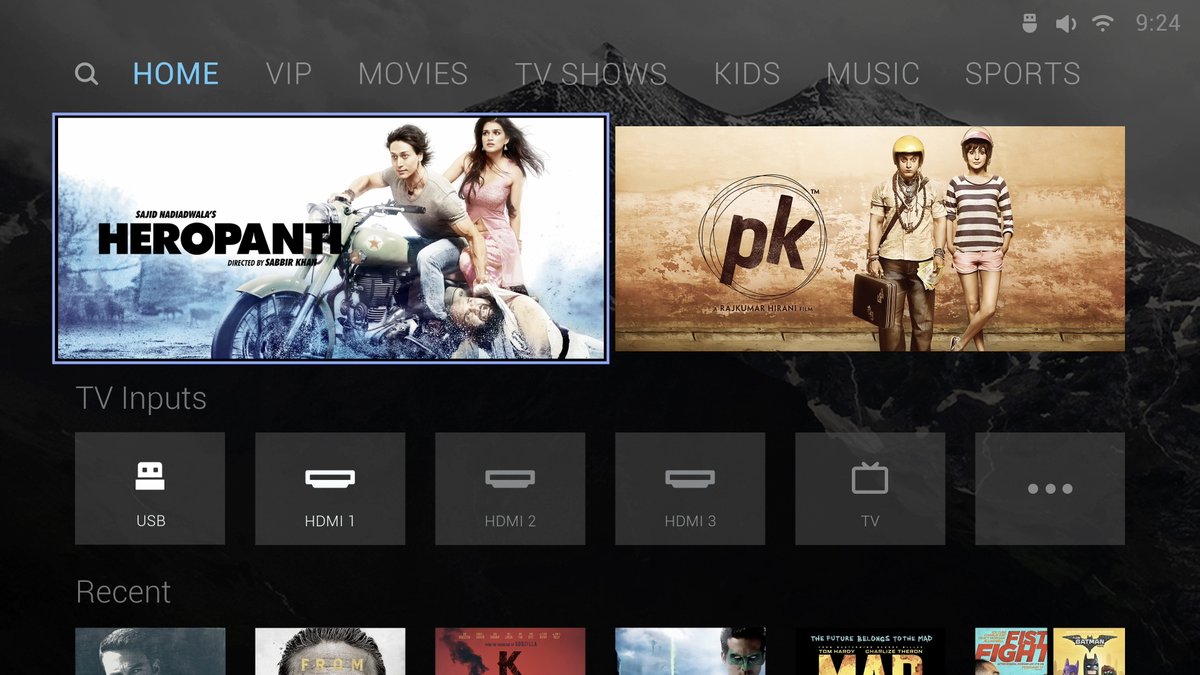 The Xiaomi Mi TV 4 just launched in India and it's done it with incredible panache.
Xiaomi's televisions have been all the rage in China for quite a while now and ever since Xiaomi brought its phones to India, the public has been urging for them to launch their TV as well. Seems that Xiaomi was listening.
The Mi TV 4 was launched in China early 2017 faired really well in the market. There, it came out in 4 variants, but in India they've only launched the 55-inch version.
The unique selling point (USP) for this particular TV is its paper-thin profile that puts the iPhone X to shame. It even won the Red Dot Award for this particular feature. At 4.99mm, it still manages to provide decent picture quality, though not the best. Although at the price of Rs.39,999 for a 55-inch screen, it's hardly a point of contention. The border-less frame and all glass display, lets the screen make an impact that you won't soon forget.
Looking for a 4K television? Check out our list of the best 4K televisions available in India right now.Who should be worried?
LG, Sony and Panasonic are the premium sellers of smart televisions. Panasonic's 55-inch offering is priced at around Rs.75,000, where as Sony and LG have 4K TV's go for over a lakh rupees. Even Samsung's 4K Smart TV MU6470 costs around Rs.1.5 lakh.
Brands that were already in the market for the budget consumer. such as TCL, Micromax and Kodak should also be worried about how Xiaomi's price undercuts their offerings at this size that are currently in the market.
The content that is on Xiaomi's custom Android Marshmallow interface called 'PatchWall' are limited but it's not like …read more
Source:: TechRadar – All the latest technology news
(Visited 1 times, 1 visits today)