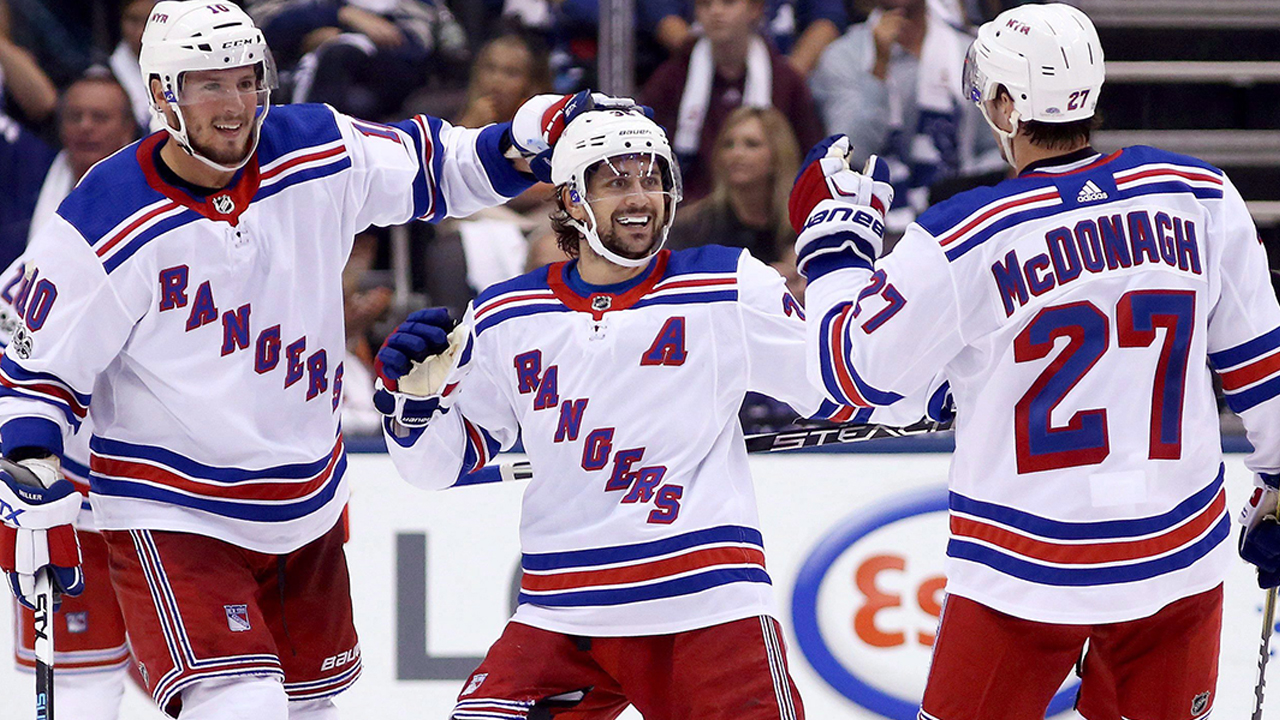 It was both bold and risky. Yet smart, too.
The New York Rangers went public with a declaration of intent to their fans last week, an attempt to articulate a game plan and begin a conversation about the challenges that may lie ahead for the Blueshirts as they seek to re-organize their team after taking several serious shots at winning a Stanley Cup in recent years.
"As we approach the trade deadline later this month and into the summer, we will be focused on adding young, competitive players that combine speed, skill and character," read the letter in part. "This may mean we lose some familiar faces, guys we all care about and respect. While this is part of the game, it's never easy. Our promise to you is that our plans will be guided by our singular commitment: ensuring we are building the foundation for our next Stanley Cup contender."
A Message from Glen Sather and Jeff Gorton. pic.twitter.com/Q56CXS8vDc

— New York Rangers (@NYRangers) February 8, 2018
Whatever the Rangers meant, it was interpreted as a white flag of surrender on this season, and a promise to rebuild with young players. Talking about "building the foundation for our next Stanley Cup contender" certainly suggests they don't see this year's squad as such a team.
GM Jeff Gorton was well positioned to put his name to this. To a significant degree, the biggest problem he has in trying to make the Rangers younger and more vibrant is dealing with the fallout of expensive deals made by his predecessor, Glen Sather. The cost in young players and draft picks in acquiring veterans like Martin St. Louis and Keith Yandle was substantial.
New York has picked in the first round of the NHL draft once in the past five years. That catches up with a team eventually, and it has surely caught up with the Rangers.
Both Gorton and …read more
Source:: Sportsnet.ca
(Visited 1 times, 1 visits today)