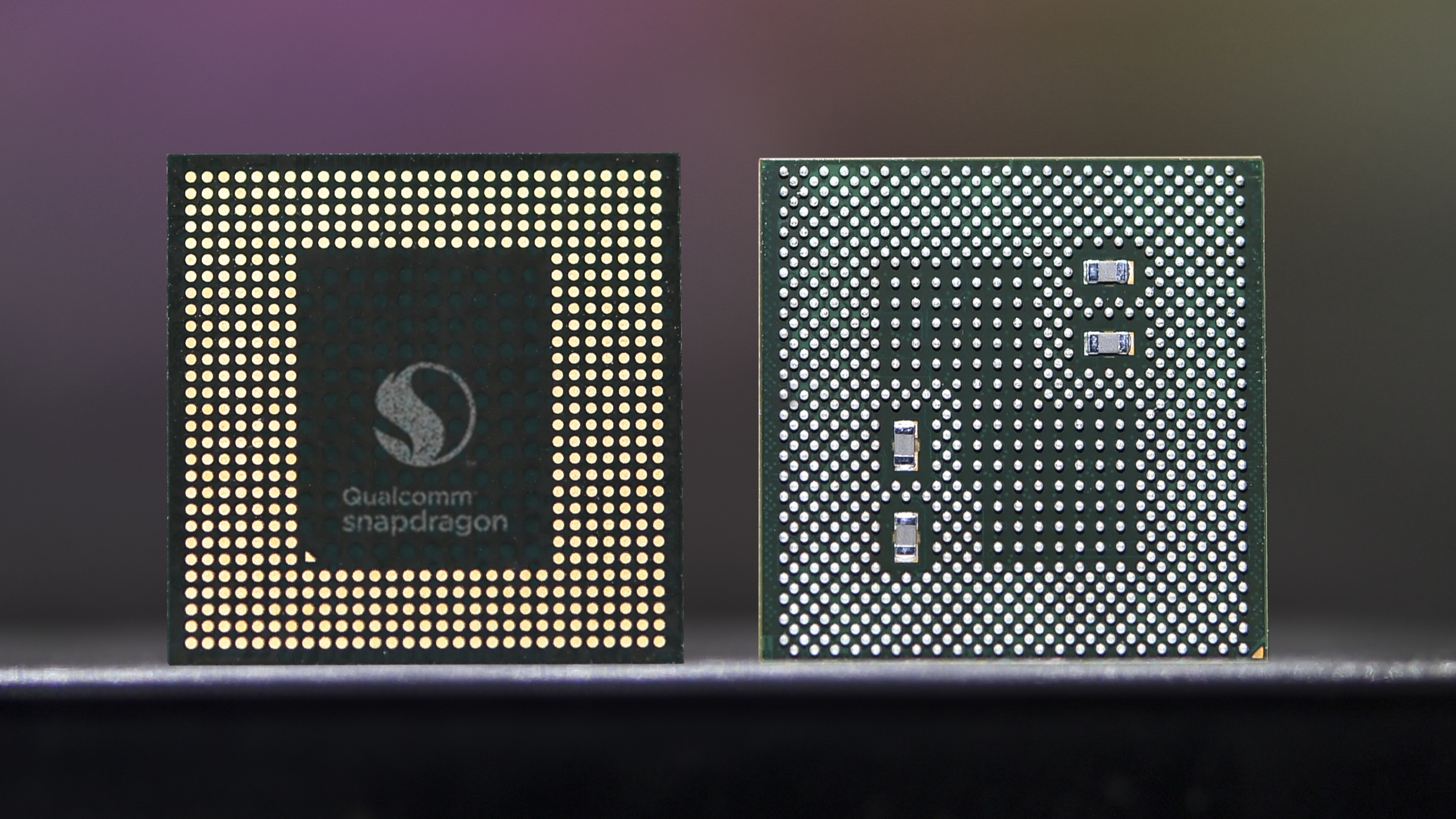 The Qualcomm Snapdragon 845 is the small, but powerful chipset expected to be at the heart of some of the best Android phones in 2018 – and now we know how powerful it will be.
We tested the performance of the Snapdragon 845 inside a reference device at Qualcomm's San Diego headquarters last week and we were able to run several independent benchmarking tests. This gives us an idea how how far the chipmaker will be able to push Android phones.
While we could also see the new 845 chip inside tablets, laptops and IoT devices in the future, it'll get its start the next set of flagship smartphones. Here's how it fared in our tests and why it's shaping up to be such a big update.
Snapdragon 845 benchmarking comparison
Your next Android phone is about to be supercharged by the Snapdragon 845, the new fastest chipset for smartphones according to our benchmarking tests.
It's over 30% faster than last year's best Android phones that had the Snapdragon 835 and over 27% faster than the new Huawei Mate 10 Pro running Huawei's own Kirin 970 chipset.
That extra power is important for more weighty applications – 3D gaming, VR and AR among them. Expect less wait time when recording and editing a video on your smartphone, too.
Buying a phone with the Snapdragon 845 inside should give you can edge if you're looking for an powerful Android handset in 2018. There's nothing faster among Google phones – yet.
Snapdragon 845 vs Samsung Exynos 9 (9810) vs Apple A11 Bionic
There's room for chipset competition from both new and existing chips. We haven't been able to benchmark Samsung's Exynos 9 Series (9810) chip, which is slated for the Samsung Galaxy S9 and S9 Plus later this month everywhere but the US.
In the US, Samsung is expected to …read more
Source:: TechRadar – All the latest technology news
(Visited 3 times, 1 visits today)