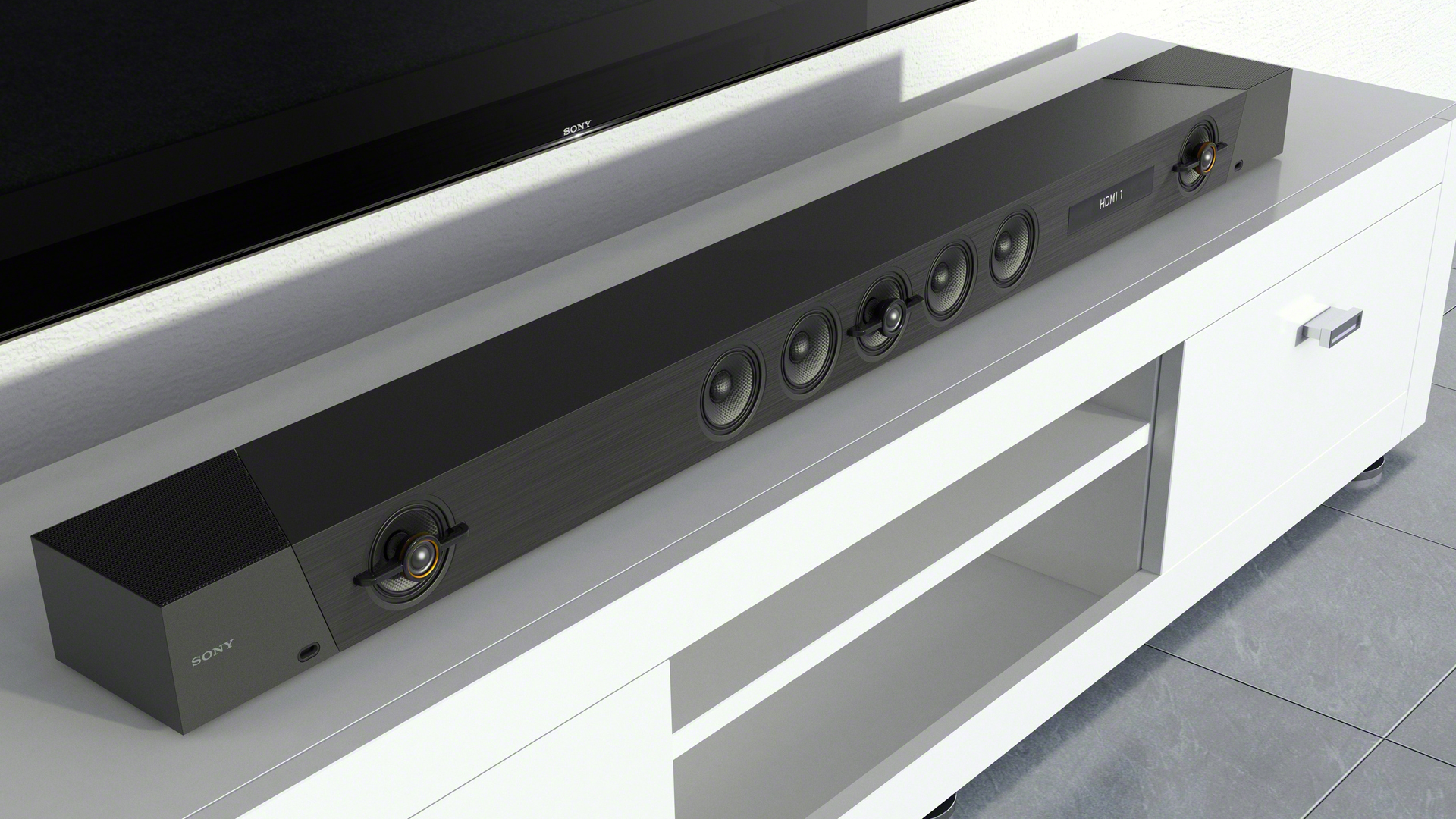 If you are thinking of kitting out your living room with a full set of surround sound speakers, a soundbar is the single best upgrade you can make to your TV's surround sound setup. These are recommended 4K TVs that can be considered for an immersive audio and video experience.
But, why would you want to?
Well, with TVs having become as slim as they are these days, they don't have much space to contain a decent set of speaker drivers.
By accommodating just a little more room for sound, you can achieve a massive step-up in audio performance.
Ideally, a full surround set-up is the premium solution to televisions that are not great in the sound department, but if you are short on space (not to mention budget) then a soundbar offers a very decent compromise.
Plus, these days, higher-end soundbars also include the latest audio technologies like Dolby Atmos and DTS:X. Whether you choose a budget or a high-end model, there are options across the spectrum.
However, you must be careful when you choose a soundbar. In their quest to improve upon low bass output of a TV's inbuilt speakers, some soundbars go too far in the opposite direction and give you a bass overload. Others forgo bass to focus on mids and highs and can therefore never provide the true cinematic experiences. The best soundbars, as you might imagine, should have no problem doing both.
We've tested tonnes of bars in the hopes of finding the best of the best. In our quest we've come up with the best options to match every budget slab.
How do you pick the best soundbar?
Soundbars come in many shapes and sizes, and range in price from under Rs 6,500 to over Rs 97,000. While, cheaper models have basic connections, more expensive ones add …read more
Source:: TechRadar – All the latest technology news
(Visited 5 times, 1 visits today)