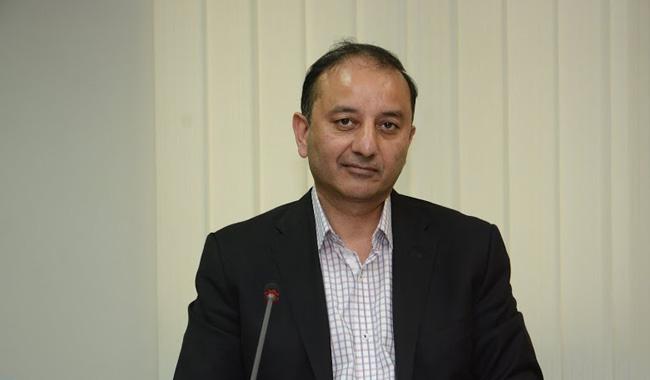 ISLAMABAD: Special Assistant to the Prime Minister Musadik Malik on Monday said that the Council of Common Interest (CCI) had evolved a consensus that next general election would be held using the data compiled in census 2017.
He termed the consensus a big success for continuity of democratic process in the country, saying that "it is a big step and achievement to pave the way for a strong democracy in the country." He further said that CCI had averted the looming constitutional crises regarding the census result that would provide a basis for the delimitation across the country.
While addressing a news briefing here at the PM Office, Musadik Malik said that The Council of Common Interest (CCI) has built a consensus among the political leadership that next polls would be held as per census 2017, adding that one percent data of the census 2017 would be evaluated by a third party to judge the authenticity of the data.
Talking to media, he said the whole process would be conducted under the supervision of census board, which would set up a team (third party) to analyze the data within four months. One block would be picked from each provinces, where census and the data would be analyzed comparing the current data.
Earlier, Sindh Chief Minister Murad Ali Shah had said that the census results would be accepted only after getting one percent of them verified from a third party. Sindh conditionally agreed to a constitutional amendment with regard to new delimitation in the province during a Council of Common Interest (CCI) meeting chaired by Prime Minister Shahid Khaqan Abbasi deliberated various matters, including the recent population census and delimitation.
Source:: The News International – Latest news
(Visited 3 times, 1 visits today)