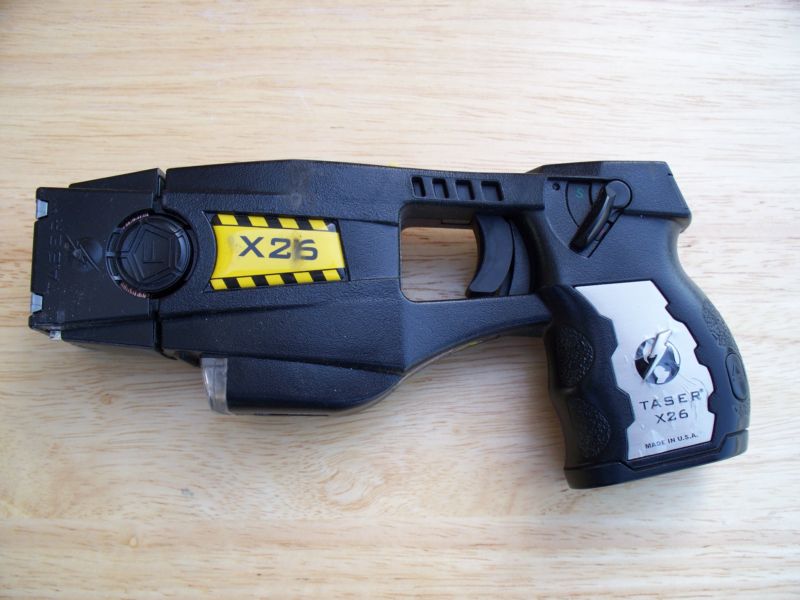 Enlarge (credit: Junglecat)
The parents of a 39-year-old who died in a Christmas Eve confrontation with the Los Angeles Police Department in 2014 was awarded $5.5 million by a federal jury on Monday, KPCC radio reports.
KPCC reports that LAPD officers "hit the man with their batons and fists, pepper sprayed and restrained him." An officer also stunned the man with a Taser six times in a row. He suffered a heart attack an hour later and died after two days.
The coroner's report blamed an enlarged heart, cocaine use, and "police restraint with use of Taser."
Read 6 remaining paragraphs | Comments
Source:: Ars Technica
(Visited 1 times, 1 visits today)