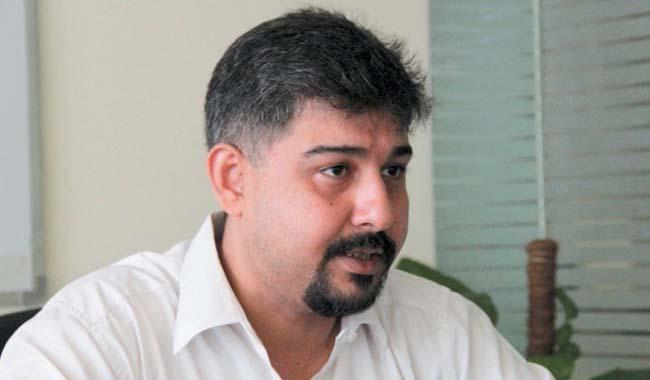 KARACHI: MQM-P's lawmaker, Ali Raza Abidi, have resigned from his National Assembly seat NA-250, citing multiple reasons including a political alliance with rival Pak Sarzameen Party.
Following the announcement, Speaker Ayaz Sadiq called Ali Raza Abidi for confirmation of his resignation on Wednesday.
The lawmaker had earlier voiced opposition over the alliance with Mustafa Kamal-led PSP, which later ended due to differences within the party. Both parties later claimed that the alliance was forged by the 'establishment'.
For the attention of Honourable Speaker National Assembly Janab .@AyazSadiq122 Sb. pic.twitter.com/euCXQlWPbB
— Syed Ali Raza Abidi (@abidifactor) November 13, 2017
Announcing the decision, Abidi said due to certain political and personal reasons he is quitting from the NA. He further added that he will personally confirm his resignation before the Speaker.
He tweeted: "[there are] various reasons; 1.The 4 year operation in Karachi, its motives, interventions, its results and the future; 2. Couldn't do much for my constituents and Karachi; 3. Census results; 4. LG powers; 5. Can't be a part of electoral alliance with PSP.
MQM-P is the fourth largest party in the national assembly with 24 members. Couple of weeks ago, MQM-P's chief had threatened to quit from the assemblies en masse if there members were pressured to switch sides.
Source:: The News International – Latest news
(Visited 2 times, 1 visits today)