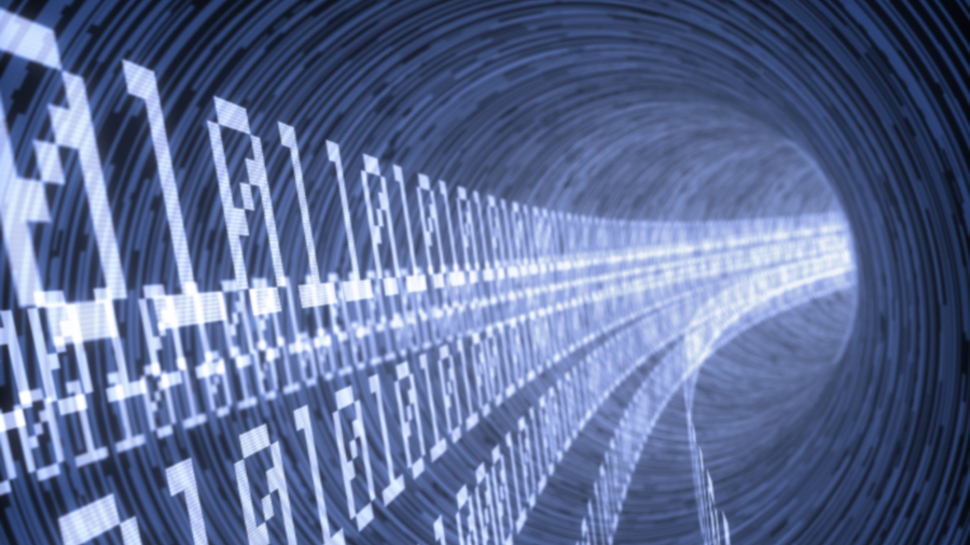 A VPN tunnel provides anonymity and security when using the internet by encrypting the data that your computer sends to the VPN server at the other end. However, as we know from the older WEP protocol for Wi-Fi encryption, outdated protocols can be compromised, and may not offer enough in terms of data security.
Therefore, users need to be aware of the various VPN protocols, in order to make sure that their provider supports the newer, more secure ones, while avoiding the older, less secure protocols.
These VPN protocols – including PPTP, L2TP and SSTP – all draw upon the mechanics of the original Point-to-Point Protocol (PPP). PPP encapsulates the IP packets of data, and then transmits them to the server at the other end. PPP is an older protocol, made to establish a VPN tunnel between a dial-up client for connection to a network access server.
So, which are the best VPN protocols, and which are best avoided – and why? Read on to find out.
We've debunked 6 common myths concerning VPNs
We'll talk you through everything, from PPTP to OpenVPNPPTP
The Point-to-Point Tunneling Protocol (PPTP) is an older method of VPN encryption designed by Microsoft, which goes all the way back to Windows 95. It is still popular today, despite a known susceptibility to the ASLEAP dictionary attack tool dating back to 2004 that pretty much rendered it obsolete (or should have).
So why is it still popular? That's mainly because PPTP is integrated into Windows, as well as Linux and macOS. PPTP enables the encrypted tunnel between the PC and VPN server using TCP port 1723 and General Routing Encapsulation (GRE). Despite the advantages of simple setup, and fast speeds, this protocol is spoiled by major security concerns which date back as far as 1998. In short, PPTP is …read more
Source:: TechRadar – All the latest technology news
(Visited 4 times, 1 visits today)