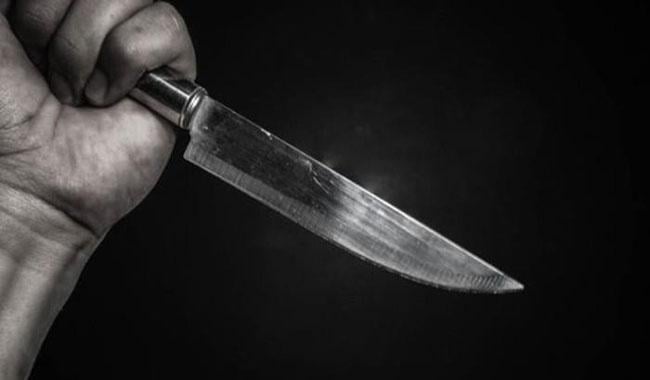 KARACHI: A 35 year old woman on Friday apparently became the 16th victim of a stabbing spree in North Nazimabad, in a first attack that took place outside the Gulshan-e-Iqbal and Gulistan-e-Jauhar areas triggering fear among the residents.
Sherina, a housemaid, was treated for stab wounds at a private medical facility in North Nazimabad area of the city.
The woman visited the Hydri Police station to register an FIR.
According to preliminary report, a motorcyclist wearing helmet attacked the woman in a street before he sped away.
The police still remain clueless about the identity of the attacker despite announcing Rs1 million reward for information leading to arrest of the attacker.
Source:: The News International – Latest news
(Visited 6 times, 1 visits today)