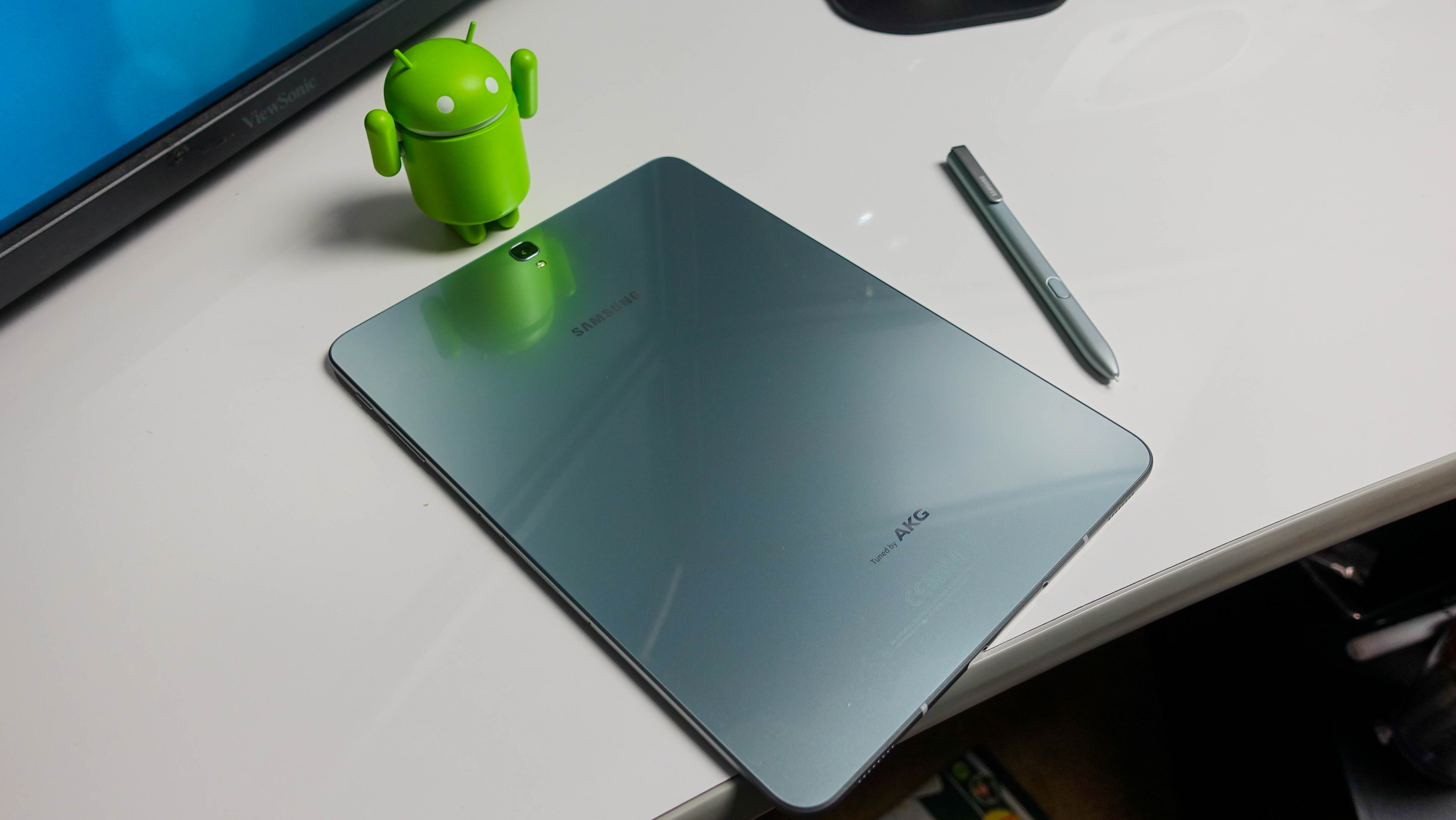 Black Friday deals season is fast approaching and with thousands of deals across hundreds of retailers it's potentially the best time to upgrade your tablet.
But the tablet market is also a minefield. There are loads of them out there and not all of them are any good, and many of the deals aren't as good as they might first appear either.
So you should tread with caution, which is why we're here to help. We'll be sure to bring you all the best tablet deals on Black Friday itself, but ahead of that we've come up with this guide of things to look out for when shopping, and a look at some of the best tablets that are likely to be discounted.
The features to look out for
There are a lot of things to consider when buying a tablet. Specs and performance vary dramatically and while there are some things you might be able to safely compromise on, other features are near essential. Here's what to pay particular attention to when shopping for a Black Friday tablet deal.
Known names
Buying a tablet from a big name like Samsung is safest, but you should always do your research
Loads of different manufacturers are making tablets, many of which you may not have heard of, especially small name ones out of China. While lesser known brands aren't necessarily bad, there's less guarantee of quality.
But whatever brand you're looking at it's worth doing your research, as even big names sometimes launch suspect slates. But at least if it's a big name there should be plenty of reviews around, so you'll know what you're in for.
We might be biased, but we think TechRadar should be your first stop for reviews. If we haven't covered a slate though look elsewhere, or consider one that we have reviewed – …read more
Source:: TechRadar – All the latest technology news
(Visited 1 times, 1 visits today)