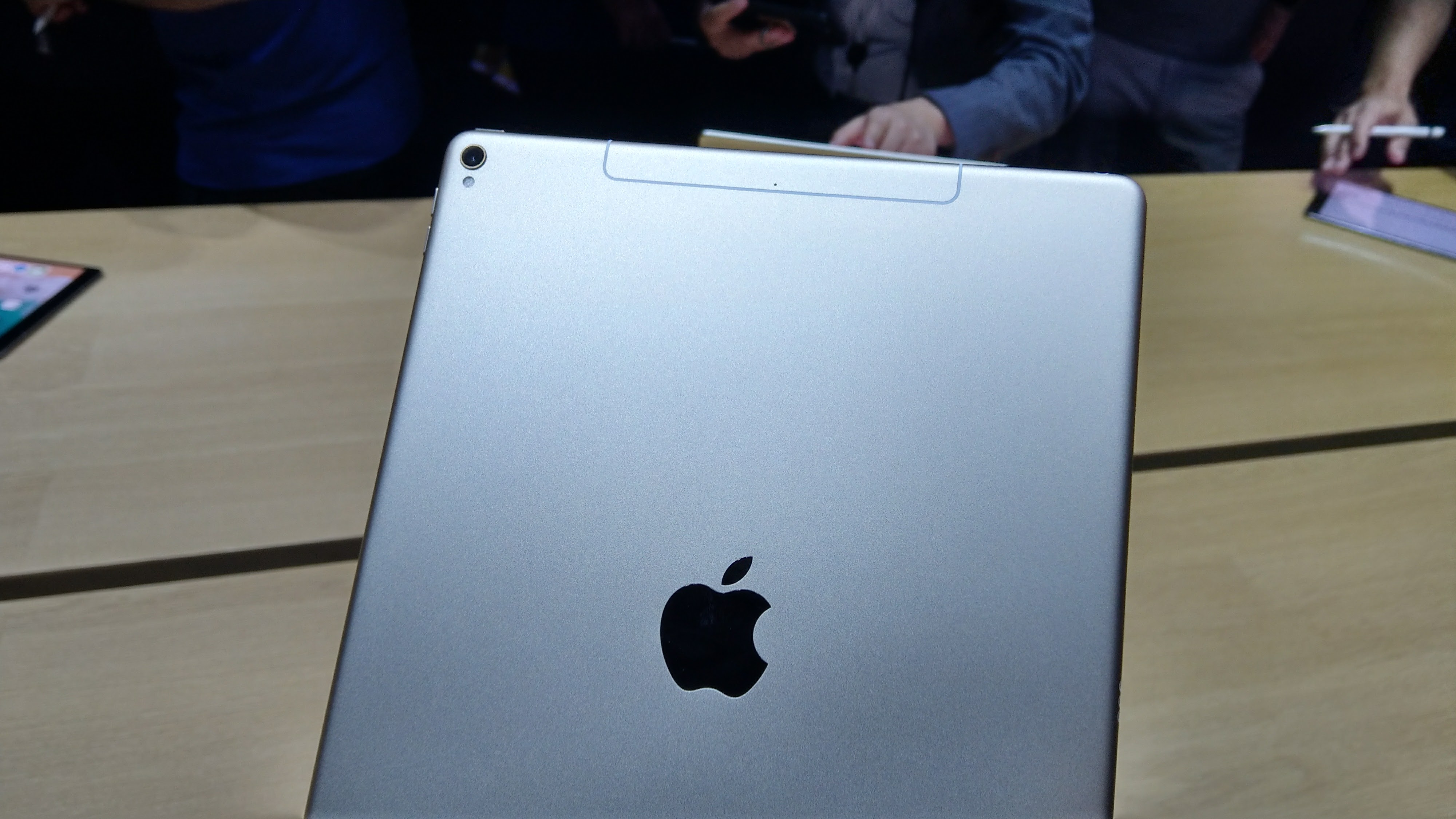 iPad deals are among the most popular every Black Friday, and 2017 should be no different. Why is to among the top discounts people seek? Because while Apple gadgets cost a pretty penny every other day of the year, they're ripe for sale during this special deals weekend.
Black Friday is the annual shop-til-you-drop sales bonanza, whether in store or online. And while no-one for sure knows yet precisely what's going to get discounted, we've some educated guesses and top shopping tips to make sure you get the most bang for your buck on the big day.
From the features to look out for to the compromises to make, we'll help you spot the best iPad deals on Black Friday – as well as some pitfalls to look out for.
What to look out for
If you're reading this, you've already made your first choice of many – that an Apple tablet is more your thing than an Android tablet. And that's not a bad choice! Apple's iPads are still the best tablets you can buy by our reckoning. But there are still some things to consider.
End-of-life tablets
The most important thing to consider before laying down the Benjamins is the age of the model you're looking to buy. Right now, outside of sporadic refurbished model sales, Apple only stocks the iPad Pro 10.5, iPad Pro 12.9 (2017), new iPad and iPad Mini 4. However, third-party retailers may still have stock of older models they're trying to get out of warehouses.
That may not be a problem – even older iPads still have impressive performance. But software support might become an issue. If you pick up an iPad Mini 2 or iPad Air for example, they're capable of running the latest iOS (iOS 11), but due to …read more
Source:: TechRadar – All the latest technology news
(Visited 6 times, 1 visits today)