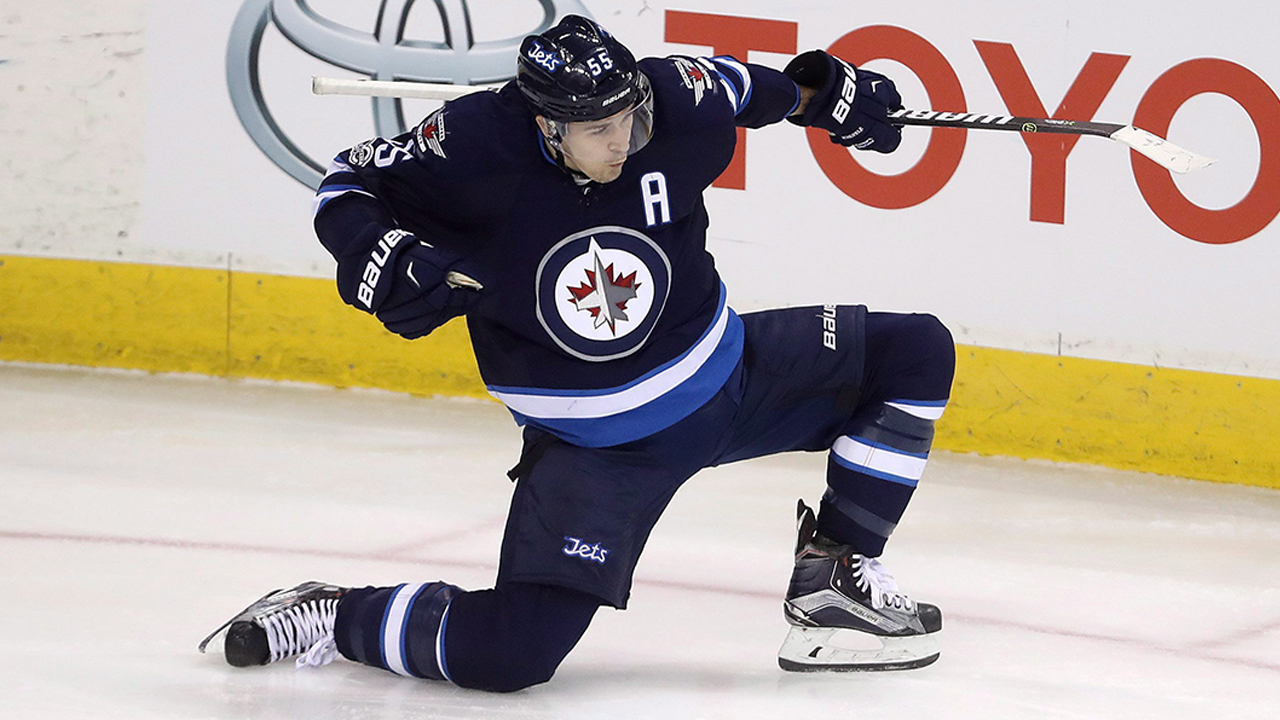 Not too many things were fair about Patrik Laine's rookie season.
When Laine's every move wasn't being compared to Auston Matthews, he was burdened with being branded as the second coming of Teemu Selanne. Being compared to a teenaged peer is somewhat fair, but being expected to be the Finnish Flash 2.0 is not. If you doubled Laine's impressive 36-goal rookie season to 72, it would still be four goals shy of Selanne's 76-goal berserker rampage as a rookie in 1992-93.
Let Teemu be Teemu and let Laine be Laine.
There is however a more fair comparison to make between a great Winnipeg Jet of today and one of the past.
Mark Scheifele vs. Dale Hawerchuk.
I haven't written one of these Era Adjusted pieces in a while, so let's quickly revisit what we're trying to do here.
As you know, back in the 1980s there were a lot of goals in the NHL. By the early 2000s, scoring had dried up. Then, after scoring picked up again following the 2004-05 lockout, it has dried up yet again.
The result: You look at a some retired players' incredible point totals from past eras and go, "Yeah, but keep in mind they played in the 1980s."
Well, with a little simple math — and thank goodness it's simple because I'm brutal at it — we can now adjust point totals from era to era.
HockeyReference.com (HR) tracks these era-adjusted stats and they're such a fun rabbit hole to crawl down.
So, how does Mark Scheifele, one's of the NHL's brightest young centres today, compare to Dale Hawerchuk, whose prime was in the mid-1980s and is 30 years his senior?
Dale Hawerchuk was a beast from the moment he walked into the NHL, winning the 1982 Calder Memorial Trophy as the NHL's rookie of the year with 45 goals …read more
Source:: Sportsnet.ca
(Visited 1 times, 1 visits today)