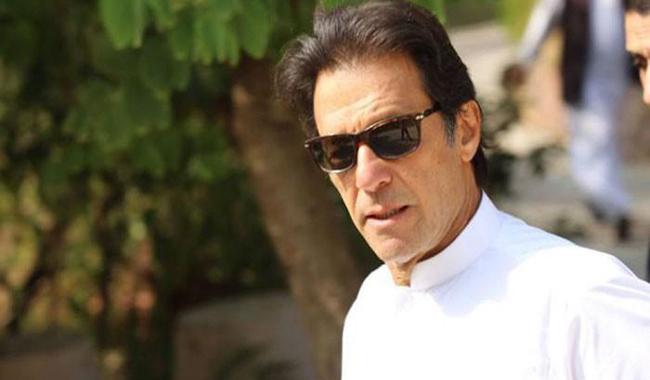 ISLAMABAD: The Election Commission of Pakistan (ECP) on Monday reserved verdict in contempt of court case against Pakistan Tehreek-e-Insaf chairman Imran Khan, according to Geo News.
Babar Awan, counsel for Imran Khan, appeared prayed the court and prayed that case against the PTI chief be dropped, as Chief Election Commissioner Justice (retd) Sardar Raza resumed hearing into an application filed by former PTI leader Akbar S Babar.
The petition's lawyer, however, argued Khan failed to apologize despite being given 13 opportunities.
The ECP ordered Khan to submit a response over a miscellaneous application, also filed by Akbar S Bbar.
Geo News reported the electoral body would announce its verdict after reviewing Khan's response on September 27.
The ECP had issued show-cause notice to the PTI chairman for violating election code of conduct during by-polls in Jhelum and Sahiwal.
The Islamabad High Court had rejected a PTI application that was filed in an attempt to bar the ECP from proceeding against Imran Khan.
Source:: The News International – Latest news
(Visited 1 times, 1 visits today)