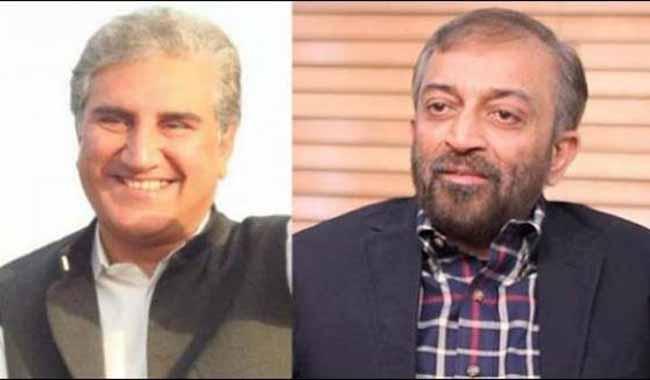 ISLAMABAD: Pakistan Tehreek-e-Insaf has contactedthe Muttahida Qaumi Movement (MQM) to bring a new opposition leader in the National Assembly days after Imran Khan accused Khursheed Shah of being hand in glove with the government.
Geo News on Thursday reported PTI leader Shah Mehmood Qureshi telephoned MQM leader Farooq Sattar to discuss his party's plan.
Electoral reforms and political situation also came under discussion during the call.
According to Geo News, Qureshi is expected to visit the MQM headquarters soon during which name of candidate for the opposition leader and future course of action would be discussed.
Source:: The News International – Latest news