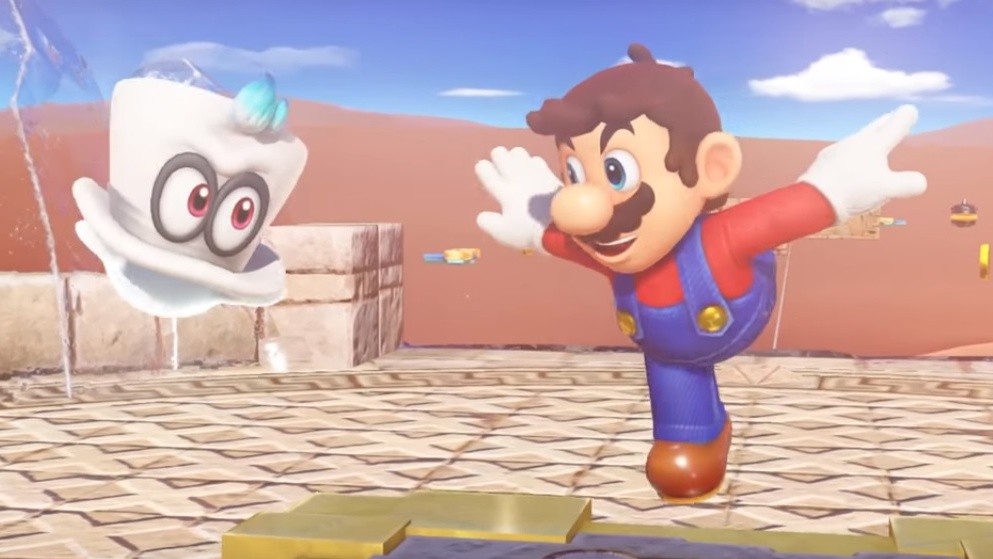 Between announcing some brand new Switch and 3DS games, launching a new 2DS XL, and promising renewed stock of the SNES Classic Mini it's safe to say Nintendo is doing its utmost to keep players happy in 2017.
In order to show in more detail exactly how happy it's going to make you, Nintendo hosted a 45 minute Direct video on September 13 where it announced a handful of release dates and showed off some exciting new trailers for upcoming Nintendo Switch and 3DS titles.
If you missed the Direct, fret not – we've gathered up all of the trailers and release dates right here for you to watch and enjoy.
Super Mario Odyssey
It's not long until Super Mario Odyssey comes to Nintendo Switch on October 27 and many are expecting it to be the biggest release for the console since Zelda. It's unsurprising, then, that Nintendo is using every opportunity to show the game off. This trailer gives an exciting glimpse at the wide variety of open levels that'll be in the game. Look out for the controversial topless beach scene.
Pokemon Ultra Sun and Ultra Moon
We would have been satisfied with Nintendo's promise that Pokemon is coming to Switch but to make the wait feel less painful, Nintendo is releasing an update to its Sun and Moon 3DS titles.
Ultra Sun and Ultra Moon will take players back to the region of Alola but they'll have new legendary Pokemon, new ordinary Pokemon, new areas to explore and a new story to enjoy. Both games will be available to buy from November 17.
See a little more from these new games below and get a look at the new PokeBall themed 2DS XL console. It's about as close to a PokeBall as something not actually round is going to …read more
Source:: TechRadar – All the latest technology news