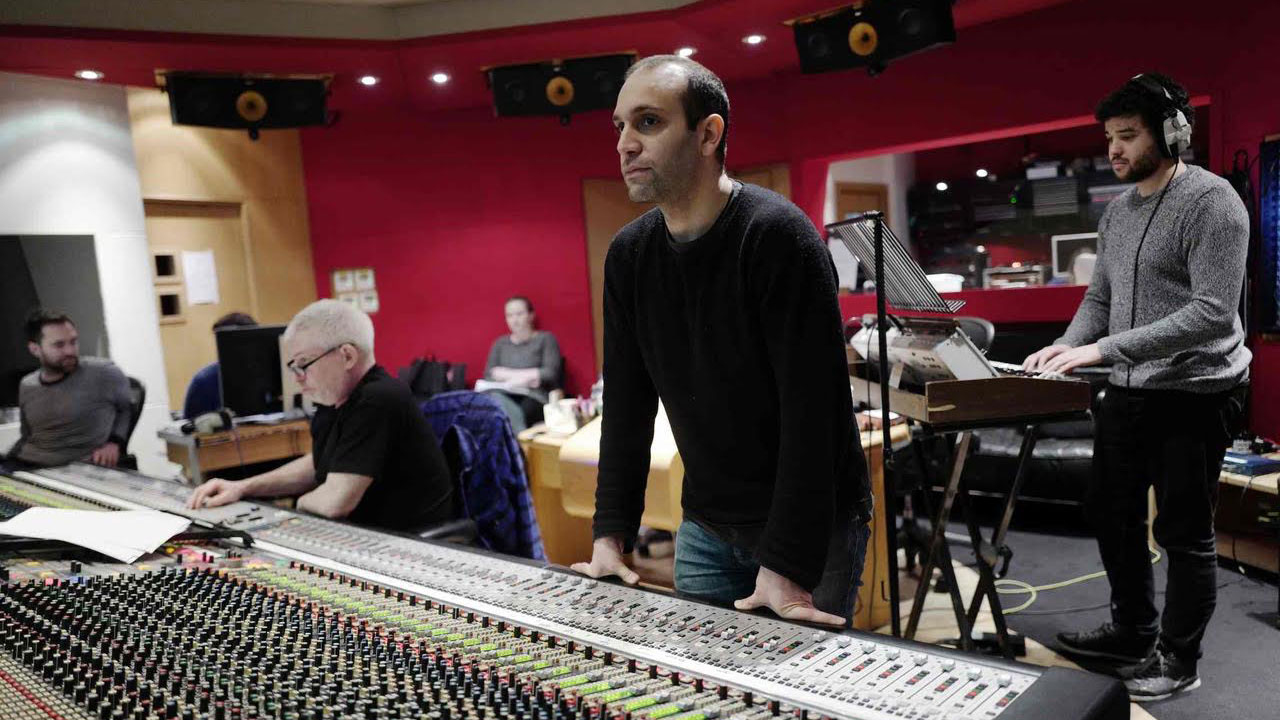 "If music be the food of love, play on," said some character in a Shakespeare play once. It's an often quoted line, and for good reason. It makes you sound really clever and it makes just enough sense that people nod along when you say it.
Really, music is the fuel of all emotions, and to be totally frank, the movies, TV shows, and games that we enjoy would be nothing without it. Don't believe me? Check out this video of Jaws with and without music then come back. See?
While we often talk about the actors, writers and directors of a project, it's only a very small minority of screen composers that are household names. I bet you can name more actors called some variation of Chris than you can film composers.
But when a film's music is right, it makes the film soar. Psycho would be nothing without the SHINK SHINK SHINK, Darth Vader would be nothing without the Imperial March, and Inception would be nothing without the BRRAAAAHHHHMMMM.
To get a better understanding of what it's like to be one of these unsung heroes, we sat down with Ilan Eshkeri, the award winning composer from films such as Kick-Ass, Layer Cake, and Stardust. He's also worked on The Walking Dead, The Snowman and Snowdog, and recent Sky hit Riviera. Alongside his work for TV and film, he has written music for video games including Sims 4, is currently working on his third ballet of this year, and is in the works on a top-secret project with the European Space Agency.
Starting out
TalkRadar: How did you get into composing for games, movies, and television?
Ilan Eshkeri: Like a lot of the best things in life it was a bit of an accident. Nowadays it's extremely fashionable, lots of people want to be …read more
Source:: TechRadar – All the latest technology news